Hoje vamos abordar um tema que pode ser bem útil para um certo grupo de pessoas. Veremos três maneiras de dizer "ação judicial" em inglês.
Haverá vários exemplos das três opções, e é muito importante que você mantenha contato com esse vocabulário depois. Uma maneira rápida e fácil de fazer isso é usando o Anki, um ótimo software de revisão. Veja o tutorial completo do Anki.
1 – O primeiro termo para "ação judicial" lawsuit. Esse é talvez o mais usado dentre os três que veremos.
His lawyer filed a lawsuit against Los Angeles city.
O advogado dele abriu uma ação judicial contra a cidade de Los Angeles.
He filed a lawsuit against his record company.
Ele abriu uma ação judicial contra sua empresa de gravações.
The two companies have settled the lawsuit.
As duas empresas chegaram a um acordo sobre a ação judicial.
A lawsuit against her former husband.
Uma ação judicial contra o eis-esposo dela.
2 – O segundo termo é uma abreviação do primeiro: suit. Seria o equivalente de quando usamos apenas a palavra "ação" ou "processo" para nos referir a uma ação judicial.
A divorce suit.
Uma ação de divórcio.
An unregistered firm cannot file a suit against a third party.
Uma firma não registrada não pode abrir uma ação contra uma terceira parte.
A Woman has won $28.9M verdict in a suit against her health provider.
Uma mulher ganhou um veredito de $28.9M numa ação contra o plano de saúde dela.
3 – O terceiro termo é legal action, cuja tradução é literalmente "ação judicial" ou "ação legal".
Fortunately, there are alternatives to taking legal action.
Felizmente, existem alternativas a intentar uma ação judicial.
There is no legal action taken for his death.
Não há ação judicial intentada pela morte dele.
She is threatening to take legal action against the owners of the website.
Ela está ameaçando intentar ação judicial contra os donos do website.
They've launched a legal action against the company for breach of copyright.
Eles iniciaram uma ação judicial contra a empresa por violação de direitos autorais.
É isso por hoje, pessoal. É com você agora revisar isso no Anki. Espero que tenha curtido a dica, bons estudos e até a próxima!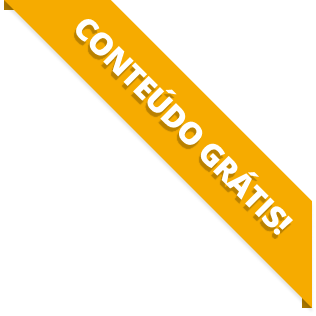 BAIXE O MATERIAL DO POST(PDF+MP3) PARA ESTUDAR QUANDO E COMO QUISER.