Hoje veremos algo bem simples: como dizer "pegar de surpresa" em inglês. Apresentaremos as duas maneiras mais usadas para expressar essa ideia. Para realmente absorver o conteúdo do post, aprenda a usar o Anki, caso ainda não saiba.
 1 – Nossa primeira opção é take by surprise, que pode ser traduzido literalmente como "pegar de surpresa". Nenhuma complicação aí, portanto. Veja os exemplos:
Oh! You took me by surprise because I didn't hear you come in.
Oh! Você me pegou de surpresa, porque eu não ouvi você entrar.
("Took" é passado de "take".)
She bolted into the room and took them by surprise.
Ela correu para dentro da sala e pegou eles de surpresa.
("Bolted into" quer dizer que a pessoa "correu rápido como um raio" para dentro de um lugar.)
I took the little bird by surprise, and it flew away.
Eu peguei o passarinho de surpresa e ele fugiu.
His resignation took us all completely by surprise.
A resignação dele pegou a todos nós de surpresa completamente.
The rainshower took us by surprise.
A chuva passageira nos pegou de surpresa.
(O termo "rainshower" refere-se a "uma chuva breve, geralmente com intensidade variante".)
2 – Como segunda opção, temos catch by surprise. Catch é nada mais que um sinônimo de take, e portanto o significado e uso são iguais aos da opção anterior.
That car coming around the corner caught me by surprise.
Aquele carro vindo na esquina me pegou de surpresa.
Don't let hidden bank fees catch you by surprise.
Não deixe taxas bancárias escondidas pegarem você de surpresa.
She was caught completely by surprise with the amount of donations she received.
Ela foi pega completamente de surpresa com a quantidade de doações que ela recebeu.
Bill caught his mother by surprise by coming to the door and pretending to be selling something.
Bill pegou a mãe dele de surpresa, indo à porta e fingindo estar vendendo algo.
É isso aí! Se tem alguma dúvida ou sugestão, pode deixar nos comentários abaixo. Desejo-lhe ótimos estudos e compartilhe o post para que outros venham aprender conosco.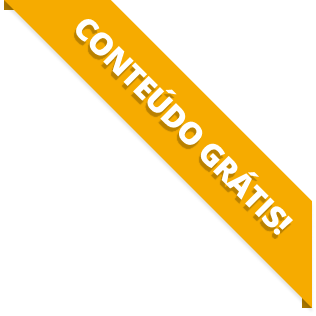 BAIXE O MATERIAL DO POST(PDF+MP3) PARA ESTUDAR QUANDO E COMO QUISER.