A expressão de hoje é bem interessante. Neck of the woods significa "área ou localidade", basicamente. Veja este primeiro exemplo:
It was a pretty small farm for this neck of the woods.
Era uma fazenda bem pequena para essa área.
Mas também, podemos entender neck of the woods como  "vizinhança", "bandas", "freguesia", etc. Por exemplo:
I'm surprised to see you in this neck of the woods.
Estou surpreso em ver você por essas bandas.
Essa é uma expressão bem útil. Agora pratique com o restante dos exemplos que trazemos abaixo. Como sempre, recomendo que use o Anki para revisar isso (algo bem simples de fazer, com resultados fantásticos). Veja o tutorial do Anki.
Next time you're in this neck of the woods, drop in.
Da próxima vez que estiver por essas bandas, dê uma passada.
Imagine seeing her in this neck of the woods.
Imagine ver ela nessa vizinhança.
It had been about a year since I'd been in that neck of the woods.
Tinha cerca de um ano que eu tinha estado por aquelas bandas.
Por vezes, a expressão neck of the wood é usada para se referir a terra natal de alguém. Veja:
He's from my neck of the woods.
Ele é da minha terra.
How is the weather in your neck of the woods?
Como é o clima na sua terra?
He's one of the wealthiest men in our neck of the woods.
Ele é um dos homens mais ricos na nossa terra.
If you're in our neck of the woods, we hope you'll come see us.
Se você estiver em nossa vizinhança, nós esperamos que você venha nos ver.
What brings you here? There's no scenery like this in your neck of the woods, is there?
O que lhe traz aqui? Não existe cenário como esse na sua terra, existe?
Isso é tudo por hoje. Fique sempre ligado ao site para mais conteúdo. Baixe os áudios dos exemplos no link abaixo, mantenha um aprendizado consistente e até a próxima!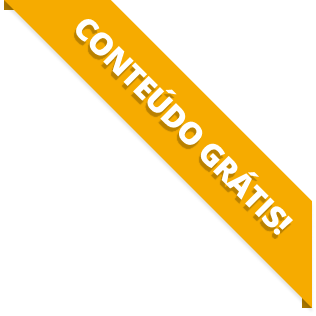 BAIXE O MATERIAL DO POST(PDF+MP3) PARA ESTUDAR QUANDO E COMO QUISER.