Walk away with é um phrasal verb com três partículas e que tem três sentidos. O primeiro deles é ter uma sensação quando você deixa uma determinada situação, o segundo é ganhar algo facilmente e o terceiro é roubar algo. Nos exemplos abaixo você conseguirá ver como usar walk away with das três maneiras citadas. Lembre-se de colocar os exemplos no seu Anki para que seu aprendizado seja mais eficiente e produtivo. Clique aqui se ainda não sabe usar o Anki.
1 – Walk away with no sentido de sentir ou ter uma sensação depois de uma determinada situação:
We can all walk away with a clear conscience.
Nós todos podemos sair com a consciência limpa.
I will walk away with a certain experience that has enriched me spiritually.
Eu vou sair com uma certa experiência que me enriqueceu espiritualmente.
Although we didn't get the result we wanted, we walked away with our heads held high.
Apesar de nós não termos conseguido o resultado que queríamos, nós saímos com as nossas cabeças erguidas.
2 – Walk away with como ganhar algo facilmente:
United could walk away with the championship.
United poderia ganhar facilmente o campeonato.
Our team walked away with first place.
Nosso time ganhou facilmente o primeiro lugar.
The German soccer team is favored to walk away with the championship.
O time de futebol alemão é o favorito para ganhar o campeonato.
She got a minor injury and walked away with a million-dollar insurance settlement.
Ela teve uma pequena lesão e ganhou um acordo de seguro milionário.
3 – Walk away with como roubar:
Someone walked away with my purse!
Alguém roubou minha bolsa!
I think somebody just walked away with my purse!
Eu acho que alguém acabou de roubar minha bolsa!
Somebody walked away with my daughter's bicycle.
Alguém roubou a bicicleta da minha filha.
A group of corporate cowboys walked away with millions of dollars.
Um grupo de caubóis corporativos roubou milhões de dólares.
Walk away with já fazia parte de seu vocabulário? Conte pra gente! E compartilhe o post, se tiver gostado.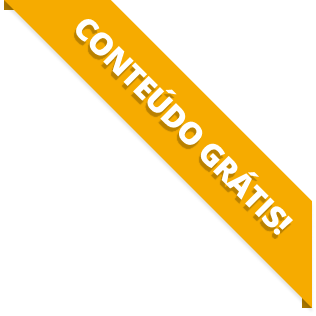 BAIXE O MATERIAL DO POST(PDF+MP3) PARA ESTUDAR QUANDO E COMO QUISER.