A expressão de hoje é certamente bem útil e frequente na língua inglesa. Hammer home tem dois significados, que serão explicados e exemplificados no decorrer do post.
Para realmente aprender o conteúdo aqui ensinado, recomendamos que você use o Anki, um aplicativo de revisão excelente e gratuito. Usando o Anki você vai sempre melhorar o domínio do conteúdo já estudado. Veja nosso tutorial do Anki.
1 – O primeiro significado de hammer home é o de "martelar", como se diz popularmente, ou seja: enfatizar uma ideia e deixá-la bem clara, para que outras pessoas a entendam.
The school tries to hammer home the importance of homework.
A escola tenta martelar a importância da lição de casa.
The boss hopes to hammer the firm's poor financial position home to the staff.
O chefe espera martelar a fraca posição financeira da empresa para a equipe.
I tried to hammer home to Anne the fact that she would have to get a job.
Eu tentei martelar para a Anne o fato de que ela teria que arrumar um trabalho.
Recent advertising campaigns from the industry have hammered at these themes.
Campanhas de publicidade recentes da indústria martelaram sobre esses temas.
He hammered home the message that his party would be tough on crime.
Ele martelou a mensagem de que seu partido seria implacável com o crime.
The advertising campaign will try to hammer home the message that excessive drinking is a health risk.
A campanha de publicidade vai tentar martelar a mensagem de que o consumo excessivo de álcool é um risco à saúde.
("Drinking" nesse contexto significa "consumo de álcool". "Excessive drinking", portanto, é "consumo excessivo de álcool".)
The politicians seem to think that they have to hammer home every policy for the public to understand it.
Os políticos parecem pensar que eles têm de martelar cada política para que o público entenda.
2 – O outro significado é "chutar uma bola bem forte e marcar um gol". Nesse caso, geralmente é dito hammer the ball home ou hammer it home.
Jonathan de Guzman hammered the ball home to make it 2–0.
Jonathan de Guzman chutou forte para fazer 2-0.
Robben crossed the ball and Babel hammered it home.
Robben cruzou a bola e Babel chutou forte.
David White picked it up, he saw me standing alone, he crossed and I hammered it home.
David White pegou, ele me viu isolado, ele cruzou e eu chutei forte.
Chegamos ao final. Agora basta colocar tudo no Anki e praticar. Compartilhe o post, tenha um ótimo aprendizado e até mais!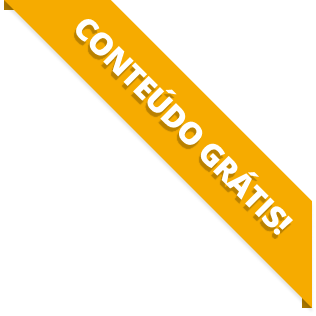 BAIXE O MATERIAL DO POST(PDF+MP3) PARA ESTUDAR QUANDO E COMO QUISER.