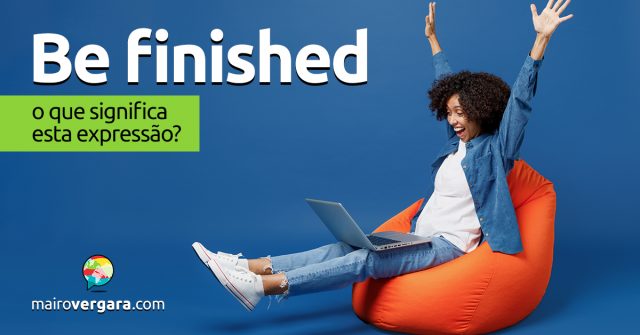 Entre as frases Are you finished? e You are finished!, existe uma distância bem maior do que a simples diferença entre uma interrogação e uma exclamação. É esse o assunto do post deste post de hoje, então prepare o Anki, abra seus ouvidos virtuais e vamos examinar como esta expressão pode ter sentidos bem diferentes.
Na verdade, é tudo muito simples: finished significa "acabado", "terminado", "concluído" – vem do verbo to finish. To be finished pode significar tanto "ter acabado de fazer (uma tarefa)" quanto "estar acabado" no sentido de "estar arruinado", "estar no fim".
Compare só as duas variantes.
1 – To be finished: "ter terminado" com alguma coisa ou "terminar" de fazer alguma coisa. É basicamente a mesma coisa de to be done.
One suspects he will be finished with boxing.
Suspeita-se que ele terá terminado com o boxe.
Are you finished yet?
Você já terminou?
The rebels' ammunition is almost finished and it is only a matter of time before they surrender.
A munição dos rebeldes está quase acabada e é só uma questão de tempo para eles se renderem.
When do you expect to be finished?
Quando você espera terminar?
Are you finished with that drill?
Vocês já terminaram a simulação?
I'll be finished in a minute.
Vou terminar em um minuto.
2 – To be finished: "estar arruinado", "ser o fim de" ou mesmo o informal "já era". É o mesmo sentido de to be done for.
Once the scandal breaks, he'll be finished as a politician.
Quando o escândalo for publicado, será o fim dele como político.
This financial crisis means that the government's economic policy is finished.
A crise financeira quer dizer que a política econômica do governo está arruinada.
As a result of this latest scandal, the senator's career is finished.
Como resultado deste último escândalo, a carreira do senador já era.
If this doesn't work, we're finished.
Se isto não funcionar, é o fim para nós.
With so many debts, the business was finished.
Com tantas dívidas, o negócio estava arruinado.
So… are you finished (reading this post)?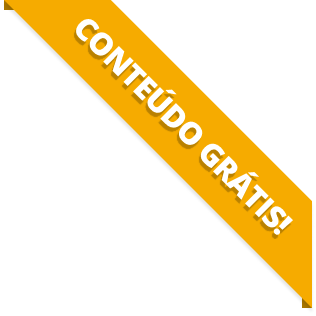 BAIXE O MATERIAL DO POST(PDF+MP3) PARA ESTUDAR QUANDO E COMO QUISER.