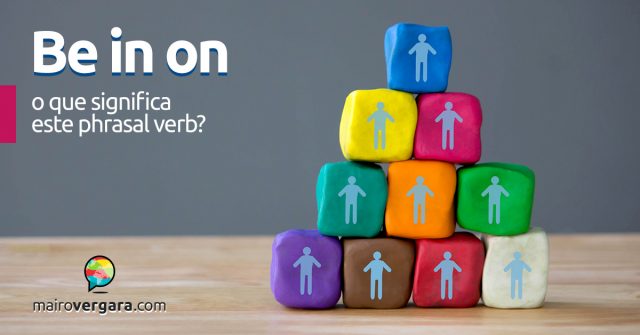 Be in on é um phrasal verb peculiar. Mas se você tem certa familiaridade com o idioma, não é difícil deduzir que ele significa "estar dentro de". Isso porque atradução de be in on, palavra por palavra, é "estar em/dentro sobre"; o que de fato não tem sentido, mas ao observar o contexto, só se pode concluir que be in on é "estar dentro de", ou ainda "participar de". Veja:
I can now confirm that I was in on the cake theft.
Eu posso agora confirmar que eu participei do roubo do bolo.
("Be" encontra-se no passado "was".)
Ficou claro? Esse é o único uso de be in on. A seguir, você pode conferir mais exemplos, através dos quais poderá dominar de vez esse phrasal verb. Não se esqueça de usar o Anki com essas frases, para garantir um aprendizado eficiente; veja o tutorial completo do Anki, caso não esteja por dentro.
I was in on the spoof.
Eu participei da paródia.
They thought I was in on the joke.
Eles pensaram que eu estava dentro da piada.
Is she in on our secret?
Ela participa do nosso segredo?
Willis, are you in on this?
Willis, você está dentro disso?
He digs his elbow into Harry's side, as if he's in on the joke.
Ele pressionou seu ombro no lado de Harry, como se ele participasse da piada.
Are you in on the joke and chuckling along with them?
Você está dentro da piada e rindo junto com eles?
So, he's in on the scam now.
Então ele está dentro do esquema agora.
She's in on the joke.
Ela está dentro da piada.
Are you in on the discussion with peers statewide?
Você participa da discussão com colegas no âmbito estadual?
Se curtiu o post, compartilhe com seus colegas. Deixe seu comentário abaixo, obrigado por acompanhar-nos e até mais!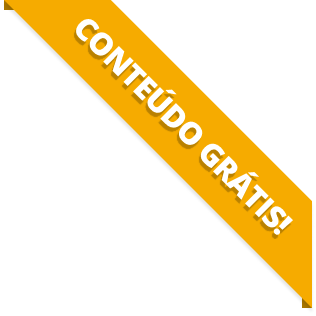 BAIXE O MATERIAL DO POST(PDF+MP3) PARA ESTUDAR QUANDO E COMO QUISER.