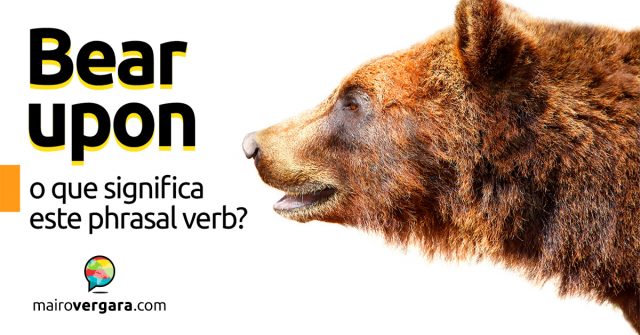 O phrasal verb de hoje tem apenas um sentido. Mas é importante que você saiba que el epode ser usado de maneira formal – bear upon – ou informal – bear on. Qualquer um dos dois tem o mesmo sentido, portanto, atente-se mais ao contexto do lugar onde usá-los.
Bem, bear upon ou bear on quer dizer influenciar, afetar ou estar conectado, relacionado a algo. Nos exemplos abaixo você verá como usar estes phrasal verbs. Lembre-se de colocar os exemplos no seu Anki para poder treinar bastante e incorporar bear on ou bear upon em seu vocabulário.
Vamos aos exemplos:
Do you have any information bearing on his disappearance?
Você tem alguma informação relacionada ao desaparecimento dele?
How do those facts bear on this matter? They do not bear upon this matter at all.
Como esses fatos influenciam essa questão? Ele não influenciam essa questão de jeito nenhum.
These are matters that bear on the welfare of the community.
Essas são questões que afetam o bem-estar da comunidade.
I don't see how that information bears on this case.
Eu não vejo como aquela informação afeta esse caso.
That ruling bears upon our application.
Aquela decisão influencia nosso pedido.
The national policies which bear on these problems.
As políticas nacionais que estão conectados a esses problemas.
We have seen in the present chapter that a number of forces bear upon both supply and demand.
Nós vimos no presente capítulo que um número de forças influencia ambos oferta e procura.
How do these findings bear upon our earlier discussion of Zande witchcraft?
Como essas descobertas estão relacionadas a nossa discussão anterior da bruxaria do Zande?
Although often oversimplified or oversold, some of the principles of the human potential movement bear on business organizations.
Apesar de muitas vezes simplificado demais ou vendida demais, alguns dos princípios do movimento do potencial humano influenciam organizações de negócios.
Employers brought maximum pressure to bear on workers in order to restore order.
Empregadores trouxeram pressão máxima para afetar os trabalhadores a fim de restaurar a ordem.
Comente com a gente o que achou das diferenças entre bear on e bear upon e caso tenha gostado, compartilhe o post.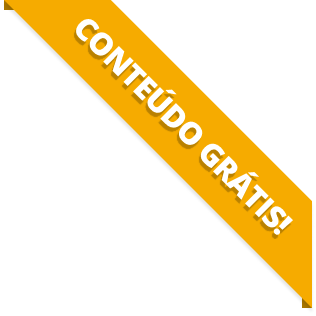 BAIXE O MATERIAL DO POST(PDF+MP3) PARA ESTUDAR QUANDO E COMO QUISER.