A expressão de hoje tem a ver com tempo. Sabemos que realizar tarefas em cima da hora é desagradável. Sem dúvida, é preferível fazê-las com antecedência e estar sempre um passo à frente. É daí que surge a expressão beat the block.
Literalmente, beat the block significa "bater/vencer o relógio". A ideia é justamente de "realizar uma tarefa rapidamente ou dentro de um limite de tempo". Beat the block é geralmente traduzido de forma literal — assim como várias expressões da língua inglesa adotadas pelos falantes de português.
A seguir temos os exemplos de uso da expressão. Como sempre, para melhor aproveitá-los sugerimos que você use o Anki. Se ainda não conhece essa ótima ferramenta de memorização, veja o tutorial.
To beat the clock, he teams up with a colleague.
Para vencer o relógio, ele se junta com um colega.
Sometimes I wake early to beat the clock.
Às vezes eu acordo cedo para vencer o relógio.
For those reasons, parents need to rush to beat the clock.
Por essas razões, pais precisam apressar-se para vencer o relógio.
It shows that drivers habitually hurry to beat the clock.
Isso mostra que motoristas habitualmente correm para vencer o relógio.
("Hurry" significa "fazer algo com velocidade/pressa".)
The company managed to beat the clock on delivering its new system.
A empresa conseguiu vencer o relógio em entregar seu novo sistema.
Sam beat the clock, arriving a few minutes before the doors were locked.
Sam venceu o relógio, chegando alguns minutos antes das portas serem trancadas.
They were afraid they would be late and hurried in order to beat the clock.
Eles estavam com medo de que iriam chegar tarde e apressaram-se para vencer o relógio.
The paper went to press at five o'clock, and they hurried to beat the clock.
O artigo foi à imprensa às 5:00, e eles apressaram-se para vencer o relógio.
Frozen mixed vegetables help you beat the clock with this soup.
Vegetais mistos congelados ajudam você a vencer o relógio com essa sopa.
We get one of those scenes in which a safecracker tries to beat the clock.
Nós pegamos uma daquelas cenas em que um arrombador de cofres tenta vencer o relógio.
É isso por hoje. Se curtiu, não deixe de compartilhar, fique à vontade para sugerir temas e até a próxima!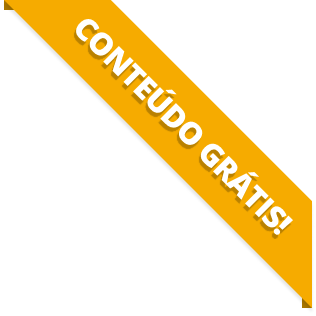 BAIXE O MATERIAL DO POST(PDF+MP3) PARA ESTUDAR QUANDO E COMO QUISER.