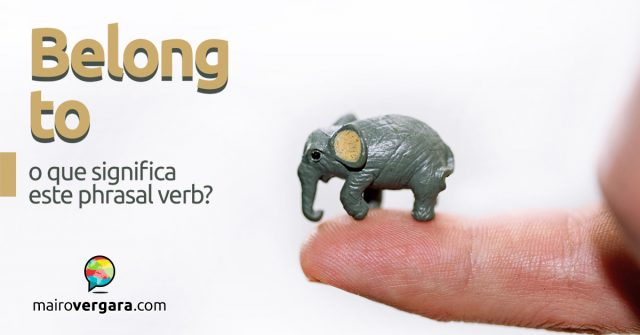 Entender o phrasal verb belong to é simples, porque todos os seus três sentidos passam uma ideia semelhante. O primeiro é pertencer a alguém, o segundo é ser membro de uma organização ou clube e o terceiro é quando algo é parte do mesmo grupo. Com os exemplos abaixo você vai entender como usar belong to dentro de frases contextualizadas. Mas não basta apenas ler o artigo. Você deve estudar as frases para realmente gravar o uso do phrasal verb. Para isso, recomendamos que você use o Anki, que te ajuda a treinar e internalizar as estruturas do inglês. Clique aqui e entenda mais.
Vamos aos exemplos com belong to:
1 – Belong to como pertencer:
This one belongs to me.
Esse aqui pertence a mim.
This desk belongs to the company. You can't take it home!
Essa mesa pertence à empresa. Você não pode levá-la para casa.
The car belongs to the woman next door.
O carro pertence á mulher vizinha.
Who does this coat belong to?
A quem pertence esse casaco?
2 – Belong to no sentido de ser membro de algo:
She belongs to the school computer club.
Ela é membro do clube de computação da escola.
The family belongs to a country club.
A família é membro de um clube de campo.
Most of the company's employees belong to an HMO.
A maioria dos empregados da empresa é membro de um plano de saúde.
He belongs to a secret society.
Ele é membro de uma sociedade secreta.
3 – Belong to como fazer parte do mesmo grupo:
This belongs to the same family of drugs as Prozac.
Isso faz parte da mesma família de drogas do Prozac.
They belong to a different generation.
Eles fazem parte de uma geração diferente.
What family does that bird belong to?
De qual família aquele pássaro faz parte?
Their ideas belong to the nineteenth century and seem old-fashioned now.
As ideias deles fazem parte do século dezenove e parecem fora de moda agora.
Conte para a gente o que você achou do post na seção de comentários logo abaixo. Se você gostou do artigo, compartilhe-o. Até o próximo post!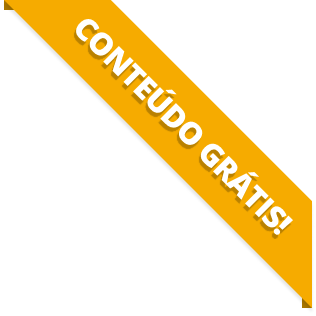 BAIXE O MATERIAL DO POST(PDF+MP3) PARA ESTUDAR QUANDO E COMO QUISER.