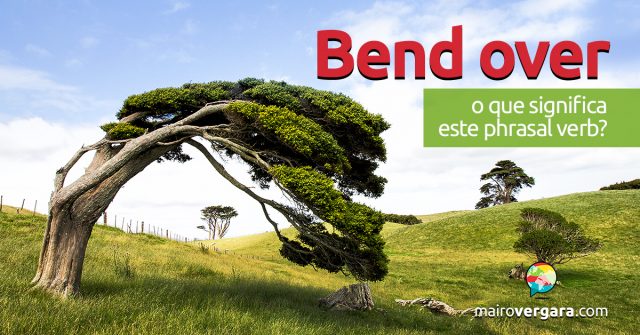 Bend over, o nosso phrasal verb de hoje, tem apenas um significado: "agachar-se". Fácil, não é mesmo? No caso desse phrasal verb, há uma intuição simples do porquê: o verbo bend significa "dobrar", "curvar", "distorcer".
Há também uma expressão muito comum: bend over backwards, que significa "desdobrar-se", "virar do avesso", "fazer de tudo". A palavra backwards é usada em sentidos como "para trás", "de costas", "ao contrário", "do avesso", o que tem a ver com as duas primeiras traduções.
Agora vejamos as frases de exemplo, para você realmente fixar o assunto. Mas antes, confira nosso tutorial do Anki, para aprender a usar essa incrível ferramenta de revisão, junto às frases que se seguem. Esse é um método extremamente eficaz para expandir seu vocabulário.
1 – Confira os exemplos de bend over, cujo sentido é "agachar-se":
I bent over and picked up the coin.
Eu agachei-me e peguei a moeda.
When he bent over, something ripped.
Quando ele se agachou, algo rasgou.
Make him stretch, bend over.
Faça ele esticar-se, agachar-se.
I could bend over and pick up a pencil.
Eu poderia agachar-me e pegar um lápis.
OK, everyone, now bend over and touch your toes.
OK, pessoal, agora agache e toque seus dedos.
I think I hurt my back when I bent over to pick up those boxes.
Eu acho que eu machuquei minhas costas quando eu agachei para pegar aquelas caixas.
2 – Agora veja os exemplos de bend over backwards, que significa "desdobrar-se", "virar do avesso", "fazer de tudo":
She bent over backwards to help him.
Ela fez de tudo para ajudar ele.
He will bend over backwards to help you.
Ele está disposto a fazer de tudo para ajudar você.
He bends over backwards to accommodate his customers.
Ele faz de tudo para acomodar seus clientes.
I bent over backwards for you, and you showed no thanks!
Eu fiz de tudo por você, e você não mostrou nenhuma gratidão!
Dad bent over backwards so as not to embarrass Stasia's new boyfriend.
O Pai fez de tudo para não envergonhar o novo namorado de Stasia.
Chegamos ao final. Espero que tenha curtido, compartilhe o post e até a próxima!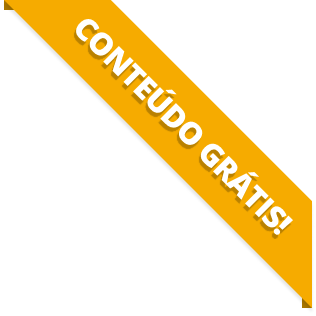 BAIXE O MATERIAL DO POST(PDF+MP3) PARA ESTUDAR QUANDO E COMO QUISER.