Box é uma palavra bem comum na língua inglesa e é usada geralmente como substantivo: caixa. Mas essa palavra também pode ser um verbo e é com ele que formamos o phrasal verb box in.
Box in tem dois sentidos: limitar, confinar ou fechar, no sentido literal e reduzir e limitar as escolhas de alguém. Antes de partimos para os exemplos, leia aqui nosso post completo sobre o Anki para entender o que fazer com eles.
1 – Box in como fechar, limitar, confinar:
He boxed her in so she could not get away from him.
Ele a confinou para que ela não pudesse fugir dele.
They tried to box in the animals, but they needed more space.
Eles tentaram confinar os animais, mas eles precisavam de mais espaço.
Don't try to box me in.
Não tente limitar minhas opções.
I was boxed in until the other driver came back.
Eu fiquei presa até que o outro motorista chegou.
We boxed in the left corner of the living room with a new wall and curtains.
Nós fechamos o canto esquerdo da sala com uma nova parede e cortinas.
The enemy forces had boxed us in on all sides.
As forças inimigas nos limitaram por todos os lados.
2 – Box in como limitar ou reduzir as opções de alguém:
If they promise big tax cuts, they could be boxing themselves in.
Se eles prometerem grandes cortes nos impostos, eles podem estar reduzindo suas opções.
I don't want to box you in, but you are running out of options.
Eu nao quero te limitar, mas você está ficando sem opções.
I want to box in the whole staff, so they'll have to do it my way.
Eu quero reduzir as opções de todo o pessoal, para que eles tenham que fazer do meu jeito.
Being too strict will box in your students and prevent them from being creative.
Ser muito rígido irá limitar seus alunos e impedi-los de ser criativos.
I want to make some changes at the office, but my boss has boxed me in with too many rules.
Eu quero fazer algumas mudanças no escritório, mas meu chefe me limitou com muitas regras.
Espero que você tenha gostado do phrasal verb box in e que compartilhe e comente nosso artigo caso tenha gostado.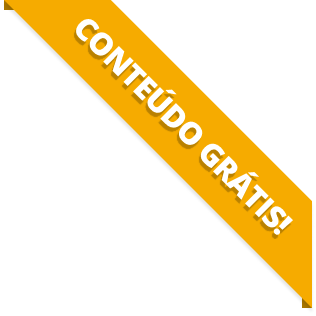 BAIXE O MATERIAL DO POST(PDF+MP3) PARA ESTUDAR QUANDO E COMO QUISER.