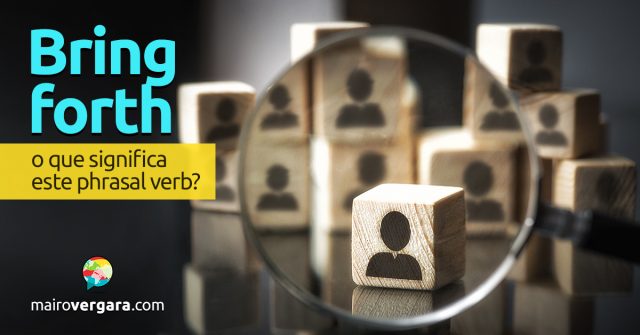 Olá! A expressão de hoje, bring forth, pode ser traduzida de várias maneiras, mas o sentido é sempre o parecido: pode ser gerar, causar ou criar alguma coisa, trazer ou apresentar algo, lançar (uma coleção de roupas, por exemplo) ou dar à luz. Para compreendê-los bem, vamos estudá-los em contexto.
Antes de prosseguir, recomendados que você conheça o Anki, uma incrível ferramenta que tornará os seus estudos de inglês ainda mais eficientes. Temos aqui um tutorial completo.
Maddie brought forth a new line of clothes.
A Maddie lançou uma nova linha de roupas.
Our speech brought forth enthusiastic applause.
Nosso discurso gerou um aplauso entusiasmado.
Her letter to the paper brought forth a flood of supportive comments.
Sua carta ao jornal gerou uma enxurrada de comentários de apoio.
The announcement of the rate hike brought forth many complaints from consumers.
O anúncio do aumento da taxa causou muitas reclamações por parte dos consumidores.
Bring forth those documents – I want to review them personally.
Traga-me aqueles documentos – quero revisá-los pessoalmente.
Bring forth the best champagne for our hero!
Traga o melhor champanhe para o nosso herói!
Bring the roast turkey forth!
Traga o peru assado!
We'll bring forth the witness who reported the crime.
Nós vamos apresentar a testemunha que relatou o crime.
To bring forth a proposal for reducing costs.
Trazer uma proposta para reduzir custos.
I may be new, but I can still bring forth any proposals I consider necessary.
Eu posso ser novo, mas eu ainda posso apresentar quaisquer propostas que eu considerar necessárias.
Against all expectations, the accused managed to bring forth convincing evidence of his innocence.
Contra todas as expectativas, o acusado conseguiu apresentar evidências convincentes de sua inocência.
He has the ability to bring forth new ideas when they are needed.
Ele tem a habilidade de apresentar ideias novas quando elas são necessárias.
Nietzsche brought forth wonderful ideas, or tools if you like.
Nietzsche apresentou ideias maravilhosas, ou ferramentas, se prefere chamá-las assim.
Their orchard brings forth magnificent fruit.
O pomar deles dá frutas magníficas.
Bring forth therefore fruits worthy of repentance.
Produzam, pois, frutos dignos de arrependimento.
Even then the manager may need to consult with experts to bring forth solutions.
Mesmo então o gerente pode ter de consultar especialistas para trazer soluções.
She never conceived or brought forth a child.
Ela nunca concebeu nem deu à luz uma criança.
Eight months after conception, she brought forth a child.
Oito meses após a concepção, ela deu à luz uma criança.
Queen Anne Boleyn brought forth daughters but no male heir.
A rainha Ana Bolena deu à luz filhas, mas nenhum herdeiro homem.
Se gostou de conhecer a expressão bring forth, compartilhe o post com outros aprendizes. Comente abaixo qualquer dúvida ou sugestão e até mais!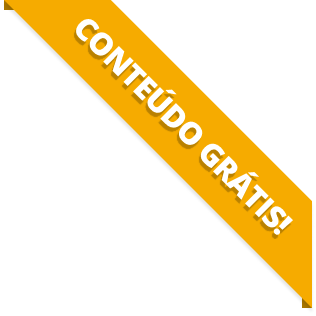 BAIXE O MATERIAL DO POST(PDF+MP3) PARA ESTUDAR QUANDO E COMO QUISER.