O phrasal verb bring together tem dois sentidos, um deles literal e o outro figurado. Vamos começar falando do sentido literal de bring together, que seria "trazer junto", ou seja, reunir, juntar. Já o sentido figurado é tentar fazer com que duas pessoas entrem em um acordo, ou seja, uni-las. Se você souber como usar o Anki será fácil internalizar os dois sentidos deste phrasal verb. Mas se você ainda não conhece a ferramenta, clique aqui e leia nosso tutorial completo do Anki.
1 – Veremos primeiro exemplos de bring together no sentido de juntar, reunir:
He brought everyone together in the drawing room.
Ele juntou todo mundo na sala de desenho.
(O passado de "bring" é "brought".)
They were brought together in a large conference room.
Eles foram reunidos numa grande sala de conferências.
Thank you for bringing everything together so we can begin work.
Obrigado por reunir tudo para podermos começar o trabalho.
We brought together all the tools that we needed.
Nós juntamos todas as ferramentas que precisávamos.
The event was unique in bringing together politicians, business leaders, and academics.
O evento foi único em reunir políticos, líderes de negócios e acadêmicos.
Their dream to bring computers and ordinary people together was nothing less than revolutionary.
O sonho deles de juntar computadores e pessoas comuns não foi nada menos que revolucionário.
2 – Agora, bring together no sentido de unir dois lados opostos:
A common interest in chess and politics brought them together.
Um interesse comum em xadrez e política os uniu.
Fate has brought us together.
O destino nos uniu.
I tried to bring them together, but they are too stubborn.
Eu tentei uni-los, mas eles são teimosos demais.
They could not be brought together on a price.
Eles não podiam se unir por um valor.
The loss of their son brought the two of them together.
A perda do filho deles uniu os dois.
The disaster brought the community together.
O desastre uniu a comunidade.
In the end a desire for peace brought the two sides together.
No final, um desejo de paz uniu os dois lados.
O que você achou do post? Já conhecia esse phrasal verb? Conte para a gente nos comentários abaixo e, caso tenha gostado, compartilhe com outros estudantes.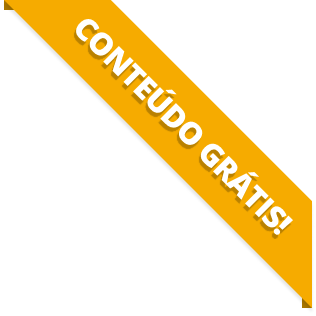 BAIXE O MATERIAL DO POST(PDF+MP3) PARA ESTUDAR QUANDO E COMO QUISER.