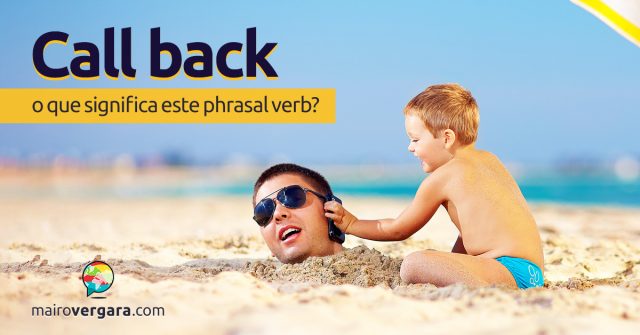 Call back é um phrasal verb que você provavelmente já ouviu falar, porque é bem comum. Só que ele tem quatro sentidos diferentes, por isso, é importante saber cada um deles para entender como estão sendo usados. E nada melhor do que usar o Anki para estudar e gravar cada um desses sentidos. Leia nosso tutorial completo do Anki aqui para saber como usar essa ferramenta nos seus estudos.
Call back é usado como retornar uma ligação, como chamar alguém que estava em um processo seletivo de volta, fazer um recall de uma peça defeituosa e também, chamar alguém de volta para um lugar. Vamos aos exemplos?
1 – Call back no sentido de telefonar de volta, retornar a ligação:
Please call me back! Until 18.00 you will reach me on my cell phone, after that on the landline.
Por favor me ligue de volta! Até as 18h você me encontrará no celular, após isso no fixo.
Welcome to my answering machine! I'm out eating at Quiznos right now, so call me back later. Have a good day!
Bem-vindo à minha secretária eletrônica! Estou fora comendo no Quiznos agora, então me ligue mais tarde. Tenha um ótimo dia!
I will call back when you are not so busy.
Eu vou ligar de volta quando você não estiver tão ocupado.
("Will" antes do verbo o coloca no futuro.)
Please hang up and the operator will call you back.
Por favor desligue e a telefonista ligará para você de volta.
2 –  Call back no sentido de chamar alguém que estava em um processo seletivo de volta:
They've called him back for a second interview.
Eles chamaram ele de volta para uma segunda entrevista.
He passed the first audition and was waiting to be called back.
Ele passou na primeira prova e estava aguardando ser chamado novamente.
The director auditioned six singers for the part and called two back.
O diretor testou seis cantores para o papel e chamou dois de volta.
3 – Call back no sentido de fazer um recall:
The company has called back all models of this car built in 2002.
A empresa fez um recall de todos modelos desse carro feito em 2002.
After discovering that the toy was unsafe for small children, the company was forced to call it back.
Depois de descobrir que aquele brinquedo não era seguro para crianças pequenas, a empresa foi forçada a fazer um recall dele.
These screws are defective; the manufacturer has called them back.
Esses parafusos são defeituosos, o fabricante fez um recall.
4 – Call back como chamar alguém de volta para um lugar:
Tom called the students back into the room to tell them about the plane crash.
Tom chamou os alunos de volta para a sala para contar a eles sobre o acidente aéreo.
Just as I started walking away, the teacher called me back.
Bem quando comecei a me afastar, a professora me chamou de volta.
She called him back to give him something he had left behind.
Ela chamou ele de volta para lhe dar algo que ele deixou para trás.
The workers who were laid off, are hoping that management will call them back as soon as the economy improves. 
Os trabalhadores que foram dispensados, estão esperando que a administração os chame de volta assim que a economia melhorar.
Agora é hora de treinar bastante para que você se lembre de como usar call back em seus diferentes sentidos. Se gostou do post, comente e compartilhe.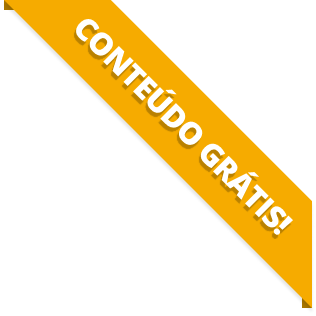 BAIXE O MATERIAL DO POST(PDF+MP3) PARA ESTUDAR QUANDO E COMO QUISER.