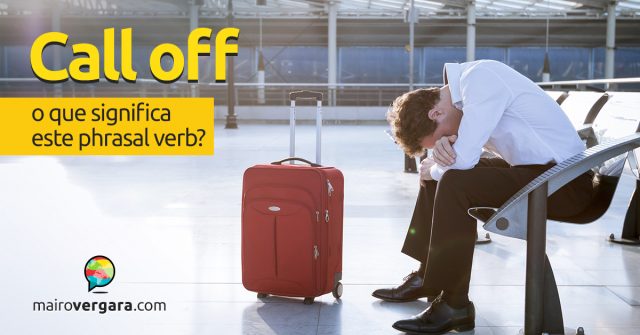 Para termos um domínio completo de uma língua, é muito importante termos o conhecimento de expressões comumente usadas no idioma. Na língua inglesa, algumas dessas expressões são os famosos phrasal verbs. Então prepare-se, pois hoje você vai aprender um phrasal verb muito frequente na língua inglesa, através de vários exemplos.
Call off tem basicamente dois significados muito usados: cancelar e suspender. Ainda há uma terceira definição menos comum, que transmite o sentido de parar. Pode ser no sentido de pedir para um animal parar de atacar, ou para uma pessoa parar de criticar, perturbar ou perseguir algo ou alguém. Parece confuso? Não se preocupe, pois  iremos disponibilizar vários exemplos para você entender bem como a expressão funciona em contexto.
Antes de irmos para os exemplos de hoje, é importante que você saiba o que fazer com eles. Aqui no site, sempre recomendamos o uso de uma ferramenta chamada Anki. Fazemos isso porque sabemos da eficácia do sistema de repetição espaçada, e o Anki atualmente é em nossa opinião, a melhor ferramenta do tipo, pois além de ser muito simples e eficiente, é totalmente grátis para PC e Android. Para entender melhor o que é o Anki e como baixar, instalar e usar, leia o nosso tutorial completo aqui.
Dado o recado, vamos então para os nossos exemplos de hoje. Preste bem atenção e analise como a expressão funciona em cada sentença.
She's called off the wedding.
Ela cancelou o casamento.
(Aqui temos o passado de call, que é called. Logo, Called off = Cancelou.)
If we have much more rain, the game might be called off.
Se tivermos muito mais chuva, o jogo pode ser cancelado.
(Novamente temos Called, o passado de Call, neste exemplo.)

Loose tarantula prompts Delta to call off flight.
Uma tarântula solta provoca o cancelamento de um voo da Delta.
The Bahrain Grand Prix has been called off.
O grande prêmio do Bahrein foi cancelado.
We had to call off the meeting with the new client.
Tivemos que cancelar a reunião com o cliente novo.
They've called off the search for survivors.
Eles suspenderam a busca por sobreviventes.
Unions ordered to call off strike immediately.
Os sindicatos ordenaram que suspendessem a greve imediatamente.
Police and army have called off their search from Malaysian Airlines flight MH370.
A polícia e o exército suspenderam suas buscas do voo MH370 da Malaysian Airlines.
Call off the campaign, our minds are made up.
Cancelem a campanha. Já decidimos.
No começo do post eu disse que havia ainda o sentido de "parar". Veja abaixo dois exemplos com o call off expressando esse sentido.
Call off your dog!
Pare seu cachorro!
The general called off his troops.
O general parou suas tropas.
A melhor forma de aprender e memorizar o significado de um phrasal verb é com o uso. Portanto, leia, releia e treine as frases no Anki. Tem alguma observação? Comente! Gostou do post? Então não se esqueça de compartilhar.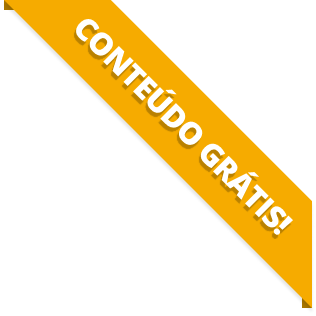 BAIXE O MATERIAL DO POST(PDF+MP3) PARA ESTUDAR QUANDO E COMO QUISER.