O phrasal verb care for é mais conhecido pelo sentido de gostar ou amar algo ou alguém. Mas além desse sentido, care for pode ser usado como ajudar ou supervisionar alguém/algo e gostar do gosto de uma bebida ou comida. Abaixo veremos alguns exemplos com esse phrasal verb. Lembre-se de colocá-los no seu Anki para poder praticar e internalizar o sentido de care for:
1 – Care for no sentido de gostar ou amar algo ou alguém:
I care for you very deeply.
Eu gosto de você profundamente.
He really cared for her.
Ele realmente gostava dela.
("Care" é um verbo regular e, portanto, seu passado leva o final "ed": "cared".)
She made him feel special and cared for.
Ela fez com ele se sentisse especial e amado.
I care for you a great deal, Walter.
Eu gosto muito de você, Walter.
I care for you too, Alice.
Eu também gosto de você, Alice.
2 – Care for como cuidar ou supervisionar algo ou alguém:
The hospital hired more nurses to care for the sick.
O hospital contratou mais enfermeiros para cuidar dos doentes.
My sister cares for my dog when I'm out of town.
Minha irmã cuida do meu cachorro quando eu estou for a da cidade.
The inspectors make sure that the elderly residents are well cared for.
Os inspetores certificam-se que os residentes idosos estejam bem cuidados.
Teach your children how to care for their pets.
Ensine suas crianças como cuidar de seus animais de estimação.
Your clothes won't last if you don't care for them properly.
Suas roupas não vão durar se você não cuidar delas adequadamente.
Will you care for my cat while I am away?
Você pode cuidar do meu gato enquanto eu estou fora?
I would be happy to care for your child.
Eu ficaria feliz em cuidar de seu filho.
3 – Care for no sentido de gostar do gosto de algo. Neste sentido, usamos a frase quase sempre na negativa. Perceba que a tradução será sempre "não gostar" de algo, pois fica implícito que é do gosto:

I don't care for sweet potatoes.
Eu não gosto de batata doce.
I don't care for sweet desserts.
Eu não gosto de sobremesas doces.
I don't really care for strawberry ice cream.
Eu na verdade não gosto de sorvete de morango.
Espero que você tenha gostado do phrasal verb care for e que compartilhe e comente o post =)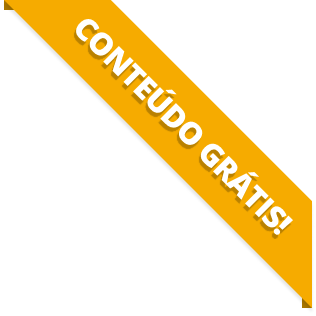 BAIXE O MATERIAL DO POST(PDF+MP3) PARA ESTUDAR QUANDO E COMO QUISER.