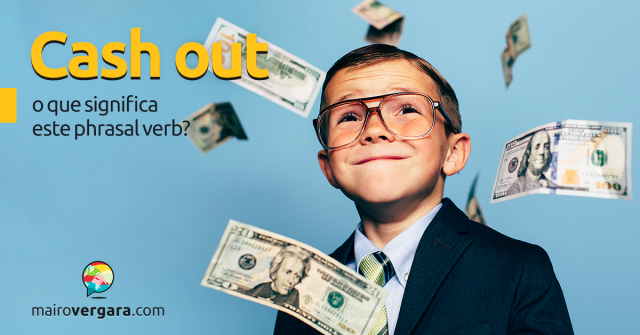 Cash out tem apenas um sentido: sacar dinheiro. Esse phrasal verb pode não parecer tão importante num primeiro momento, mas saiba que ele é bastante usado em situações informais, mas também em contextos de mercado financeiro e bancário. Por isso, se você quer ser um expert em inglês e aumentar seu vocabulário, aprenda também como usar cash out com os nossos exemplos. Lembrando que é necessária uma prática diária do idioma para fixar todo o conteúdo aprendido. Sugerimos o uso do Anki para essa prática, já que ele é uma ferramenta super simples de ser usada. Clique aqui se quiser entender mais sobre o Anki.
After she'd had the bank bonds for 4 years, she decided to cash out and get money for a beach vacation.
Depois dela ter (que ela tinha tido) vínculos bancários por 4 anos, ela decidiu sacar e pegar o dinheiro para umas férias na praia.
I want to cash out before these stocks lose any more value this year.
Eu quero sacar o dinheiro antes que essas ações percam mais valor este ano.
Jennifer had the winning raffle ticket and went to the organizer to see how she could cash out her winnings.
Jennifer tinha a rifa vencedora e foi até o organizador para ver como ela poderia sacar seus ganhos.
My dad always says that if you cash out too early, you might not make as much money as when you are patient with your investments.
Meu pai sempre diz que se você sacar o dinheiro muito cedo, você pode não fazer tanto dinheiro como quando você é paciente com seus investimentos.
Four people showed up to the lottery office the day after they announced the winning ticket numbers to cash out their winnings.
Quatro pessoas apareceram no escritório da loteria um dia depois que eles anunciaram os números do bilhete vencedor, para sacar seus ganhos.
Margaret had a few checks from the last few weeks of babysitting that she wanted to take to the bank to cash out.
Margaret tinha alguns cheques das últimas poucas semanas de babá, que ela queria levar ao banco para sacar.
The legal agreement says that any person under 18 is not allowed to cash out their trust fund without permission from a parent or guardian.
O acordo legal diz que qualquer pessoa abaixo de 18 não pode sacar de seus fundos fiduciários sem permissão de um dos pais ou guardião.
Nancy wanted to cash out her investments so that she could go ahead and buy the beach house she had been dreaming about.
Nancy queria sacar seus investimentos para que ela pudesse prosseguir e comprar a casa de praia sobre a qual ela tinha sonhando.
My stock broker suggested that I wait to cash out my stocks in April, that way they will have a little more time to make some growth.
Meu corretor de ações sugeriu que eu espere para sacar minhas ações em Abril, assim elas terão um pouco mais de tempo para aumentar de preço.
Kelsey thought it was too early to cash out her investment in the company, but didn't really see their profits going anywhere.
Kelsey pensou que era cedo demais para sacar seu investimento na empresa, mas realmente não via seus lucros indo a lugar nenhum.
Mesmo sendo um phrasal verb de simples entendimento, é necessário que você pratique os exemplos que demos com cash out para que esse phrasal verb se fixe em sua memória. Comente e compartilhe, caso tenha gostado.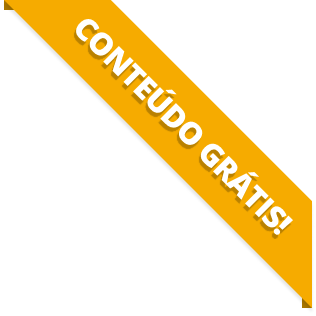 BAIXE O MATERIAL DO POST(PDF+MP3) PARA ESTUDAR QUANDO E COMO QUISER.