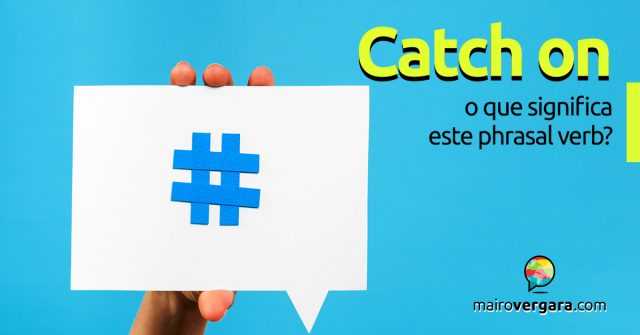 Você conhece o phrasal verb catch on? Bem, é sobre ele que falaremos no post de hoje, com vários exemplos e áudios gravados por nativos. Mas antes de começarmos as explicações, clique aqui para ler nosso post completo do Anki e entender como fazer o melhor uso dos exemplos abaixo.
Bem, catch on é um phrasal verb com três sentidos. O primeiro é enganchar ou enroscar algo em outra coisa. O segundo, é entender algo e o terceiro é quando algo se torna popular ou da moda. Veja os exemplos abaixo:
1 – Catch on no sentido de enroscar algo em alguma coisa:
I caught the sleeve of my jacket on a branch, and it ripped.
Eu enrosquei a manga da minha jaqueta em um galho e ela rasgou.
I caught the pocket of my trousers on the drawer pull and almost ripped it off.
Eu enganchei o bolso das minhas calças no puxador da gaveta e quase as rasguei.
He caught the sleeve of his uniform on a branch.
Ele enganchou a manga de seu uniforme em um galho.
2 – Catch on como entender algo:
We played a practice game so that the new players could catch on before we started betting.
Nós jogamos um jogo de treinamento para que os novos jogadores pudessem entender antes de começar a apostar.
We were slow to catch on to the swindler's tricks.
Nós fomos lentos para entender os truques do vigarista.
He didn't catch on at first.
Ele não entendeu de primeira.
Then I caught on to what it was the man was saying.
Então eu entendi o que o homem estava dizendo.
I finally caught on to what she was talking about.
Eu finalmente entendi sobre o que ela estava falando.
It takes a while for me to catch on.
Demora um pouco para eu entender.
3 – Catch on como ficar na moda:
Since the time when skateboarding first caught on, there have been many improvements in wheel design.
Desde a época que o skate entrou na moda, houve muitas melhorias no design de rodas.
Sports drinks have caught on as consumers have become more health-conscious.
Bebidas esportivas entraram na moda conforme consumidores ficaram mais conscientes com a saúde.
This new dance is really beginning to catch on.
Essa nova dança está realmente començando a entrar na moda.
I hope our new product catches on with children.
Eu espero que nosso novo produto fique popular com as crianças.
Gostou de saber mais sobre catch on? Então comente abaixo e compartilhe o artigo para que mais pessoas conheçam esse phrasal verb.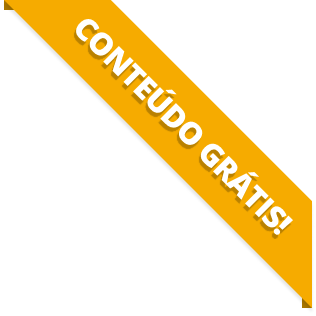 BAIXE O MATERIAL DO POST(PDF+MP3) PARA ESTUDAR QUANDO E COMO QUISER.