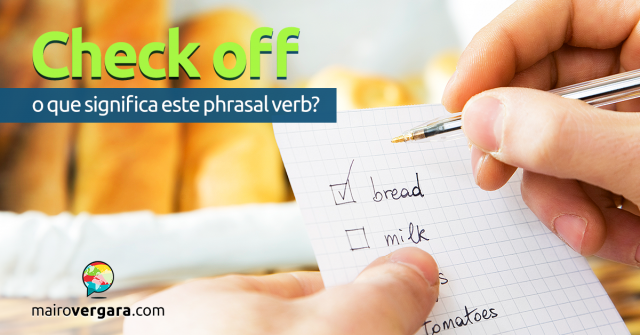 O post de hoje foi sugestão de um leitor aqui do site, que nos contou que se deparou com o phrasal verb check off na série Stranger Things. Pois bem, este phrasal verb tem apenas um sentido: riscar/tirar/ticar/marcar algo de uma lista. Simples e fácil. Confira alguns exemplos para entender como utilizar check off na prática. Lembre-se que, apesar desta expressão ter apenas um sentido, ela precisa ser praticada para que você realmente a internalize. Para isso, use o Anki, que te ajuda a treinar novas expressões, palavras e frases em inglês de uma forma prática e super eficiente. Clique aqui para saber mais sobre o Anki.
Don't forget to check off the task after you have completed it.
Não se esqueça de riscar a tarefa da lista depois de tê-la completada.
As I put the groceries in the cart, I checked them off on mylist.
À medida em que eu colocava as comidas no carrinho, eu as tirava da minha lista.
(Veja que na frase acima check off veio separado pelo objeto da frase. Essa separação é obrigatória quando o objeto é um pronome.)
She checked off the candidates' names as they arrived.
Ela ticava o nome dos candidatos enquanto eles chegavam.
(Sendo um verbo regular, o passado simples de check é checked.)
I checked off the children's names as they arrived.
Eu riscava os nomes das crianças enquanto elas chegavam.
I am glad to see that you were able to come. I will check you off.
Fico feliz em ver que você pôde vir. Eu vou tirar você da lista.
(O will antes do phrasal verb o coloca no futuro.)
I checked the items off.
Eu risquei os itens da lista.
I checked off the recent arrivals.
Eu tiquei as chegadas recentes.
He checked off their names as the passengers got on the bus.
Ele tirava da lista os nomes deles enquanto os passageiros entravam no ônibus.
Check the names off as the guests arrive.
Tire da lista os nomes enquanto os hóspedes chegam.
As I packed my case I checked everything off on my list.
Enquanto eu fazia a mala eu ticava tudo na minha lista.
Agora que você já entendeu como usar check off, quero saber se você, que assiste Stranger Things na Netflix, conhecia esse phrasal verb e quando é que ele foi usado na série. Não assiste? Não tem problema! Comente aqui o que achou do phrasal verb e compartilhe com os amigos =)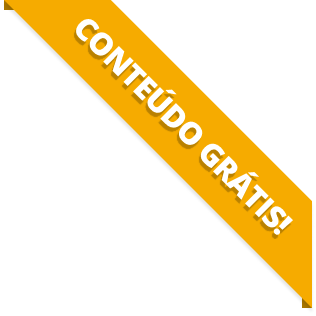 BAIXE O MATERIAL DO POST(PDF+MP3) PARA ESTUDAR QUANDO E COMO QUISER.