Hoje trago para vocês dois phrasal verbs simples, mas super usados, principalmente em escritórios e locais de trabalho: clock in e clock out. Basicamente, o primeiro quer dizer bater o ponto para entrar no trabalho e o segundo, bater o ponto para sair do trabalho. É simples, mas é bom que você estude esses dois phrasal verbs para não ter dúvidas de como usá-los futuramente. O Anki pode te ajudar neste estudo. Se quiser entender como, clique aqui para ler nosso post sobre essa ferramenta de repetição espaçada.
Começaremos com clock in, que é bater o ponto para entrar no trabalho:
What time did she clock in?
A que horas ela bateu o ponto?
She forgot to clock in today.
Ela esqueceu de bater o ponto hoje.
The manager says he clocked you in at noon. That's a bit late, isn't it?
O gerente diz que ele bateu o seu ponto ao meio dia. É um pouco tarde, não é?
The workers must clock in before 8:00.
Os trabalhadores devem bater o ponto antes das 8.
I have to clock in by eight.
Eu tenho que bater o ponto por volta das oito.
Agora, clock out como bater o ponto para sair do trabalho:
I will clock out just before I go home.
Eu vou bater o ponto logo antes de eu ir para casa.
Jim clocked out early Tuesday to go to the doctor.
Jim bateu o ponto mais cedo na terça para ir ao médico.
Jane clocked herself out and went home.
Jane bateu seu ponto e foi para casa.
She clocks out at 5.15.
Ela bate o ponto as 5:15.
It's time to clock out and go home.
É hora de bater o ponto e ir para casa.
Clock in e clock out são bastante usados e simples. Por isso, vai ser fácil para você tê-los na ponta da língua! Gostou? Comente e compartilhe!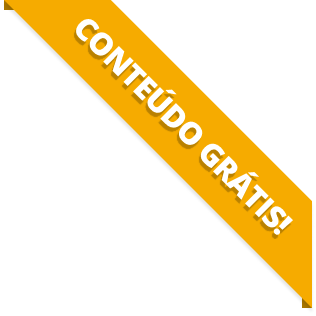 BAIXE O MATERIAL DO POST(PDF+MP3) PARA ESTUDAR QUANDO E COMO QUISER.