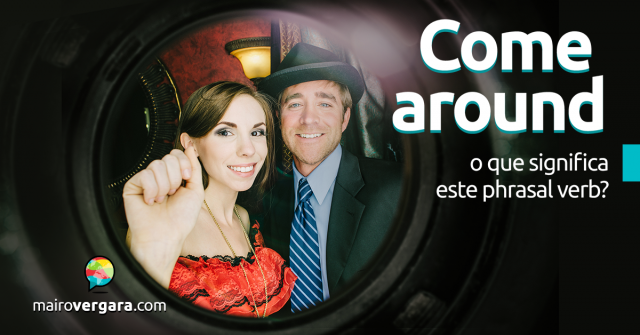 Vamos direto ao ponto hoje: falaremos sobre come around, phrasal verb com quatro sentidos. O primeiro deles é concordar em fazer algo depois de algum tempo, o segundo é ir a algum lugar para visitar, o terceiro é recobrar a consciência e o quarto é quando um evento, temporada ou estação chega. 
Antes de irmos aos exemplos, clique aqui para ler nosso post do Anki entender como essa ferramenta te ajuda nos estudos da língua inglesa.
1 – Come around no sentido de concordar em fazer algo, depois de algum tempo:
Finally, she came around to painting the kitchen.
Finalmente ela concordou em pintar a cozinha.
She hesitated for a long time, but eventually we got Lynn to come around.
Ela hesitou por muito tempo, mas finalmente nós conseguimos que Lynn concordasse.
I was sure you would come around and see it my way.
Eu tinha certeza de que você concordaria e veria isso do meu jeito.
You'll come around after you hear the whole story.
Você vai concordar depois que ouvir toda a história.
I want to go, and I think she'll come around and we'll actually take a vacation.
Eu quero ir, e eu acho que ela vai concordar e nós iremos realmente tirar férias.
2 – Come around como visitar algum lugar:
You must come around to our place for a while.
Você precisa visitar nossa casa por um tempo.
Do come around and have dinner with us sometime.
Venha visitar e jantar conosco algum dia.
Why don't you come around to visit next week?
Por que você não vem visitar semana que vem?
Why don't you come around for a visit? You are welcome any time.
Por que você não vem visitar? Você é bem-vinda a qualquer hora.
Some people are going to come around and see what we do in our department.
Algumas pessoas virão visitar e ver o que nós fazemos no nosso departamento.
3 – Come around no sentido de recobrar a consciência:
The smelling salts quickly made her come round.
Os sais fedidos rapidamente fizeram ela recobrar a consciência.
(Perceba que acima temos "come round", que é a mesma coisa que "come around".)
I fainted at the bad news but soon came around and felt better.
Eu desmaiei por causa das más notícias, mas logo recobrei a consciência e me senti melhor.
Your mother hasn't yet come round from the anaesthetic.
Sua mãe ainda não recobrou a consciência da anestesia.
4 – Come around no sentido de uma estação ou temporada chegar:
When April comes around, we'll work in the garden again.
Quando abril chegar, nós iremos trabalhar no jardim novamente.
The World Series is coming around soon.
O "World Series" está chegando em breve.
("World Series" é a final do campeonato de baseball nos EUA.)
My birthday seems to come around quicker every year.
Meu aniversário parece chegar mais rápido todo ano.
Comente conosco o que achou do que phrasal verb come around e, caso tenha gostado, compartilhe em suas redes sociais!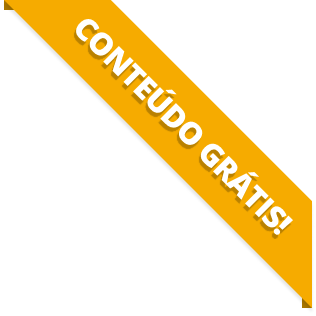 BAIXE O MATERIAL DO POST(PDF+MP3) PARA ESTUDAR QUANDO E COMO QUISER.