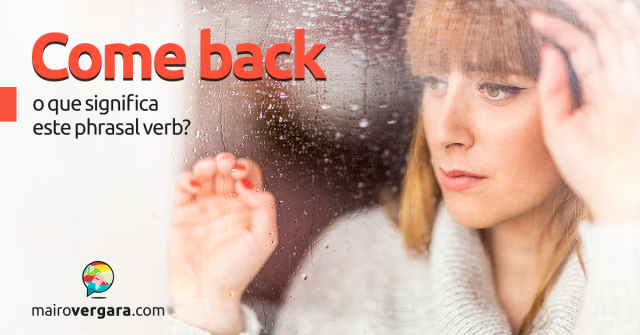 Já ouviu falar em come back? Esse phrasal verb está, muitas vezes, em listas dos "phrasal verbs mais usados na língua inglesa". Sentiu a importância dessa expressão? Mas qual o sentido de come back? Bem, há duas formas de usarmos a expressão: como voltar e como relembrar. Não há muito segredo, por isso, preste atenção nos exemplos do post para ver a estrutura sendo usado na prática. Lembre-se de que, por mais simples que o phrasal verb seja, você precisa estudá-lo. Recomendo que você use o Anki para praticar e desenvolver ainda mais o seu inglês. Não sabe o que é o Anki? Clique aqui e descubra! E vamos aos exemplos:
1 – Os exemplos abaixo são de come back no sentido de voltar:
Please come back to me. I'm lonely.
Por favor volte para mim. Eu estou solitário.
Come back to your home!
Volte para seu lar!
We decided to come back to Scotland for another holiday.
Nós decidimos voltar para Escócia para outras férias.
The pain has never come back since.
A dor nunca mais voltou desde então.
(Repare na estrutura has + come. Essa estrutra é chamada de present perfect e é constituída de um verbo auxiliar – have ou has – e um verbo no particípio, que no caso do exemplo acima é igual ao verbo no presente, come)
The good weather seemed to be coming back at last.
O bom tempo parecia estar voltando afinal.
(Coming passa a ideia de algo que está acontecendo)
When will the good old days come back?
Quando os velhos e bons tempos irão voltar?
I left work and came back home early.
Eu saí do trabalho e voltei para casa mais cedo.
(Came é o passado simples de come)
After years of living in obscurity, the rock singer came back more popular than ever.
Após anos vivenda na escuridão, o cantor de rock voltou mais popular do que nunca.
2 – Os exemplos abaixo são de come back no sentido de relembrar algo ou de algo "voltar" à mente de alguém:
Everything you said suddenly came back to me.
Tudo que você disse de repente "voltou" para mim.
All the old memories came back to me and made me feel very sad.
Todas as velhas lembranças voltaram para mim e me fizeram sentir muito triste.
What happened last night is coming back to me now.
O que aconteceu noite passada está voltando para mim agora.
Por hoje é só. Espero que você faça bom proveito do post e dos exemplos. Lembre-se que os áudios dos exemplos podem ser baixados no link no final do post. Até o próximo post!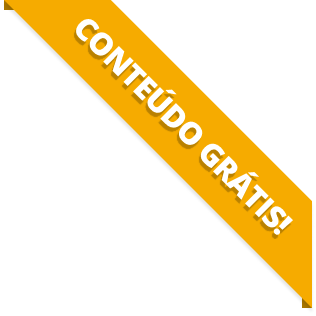 BAIXE O MATERIAL DO POST(PDF+MP3) PARA ESTUDAR QUANDO E COMO QUISER.