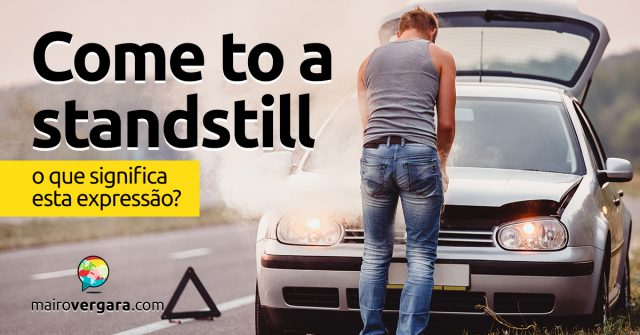 Já ouviu falar da palavra standstill? Ela significa "parada" ou "paralisação". Agora deve ter ficado mais fácil descobrir o significado da nossa expressão de hoje!
Come to a standstill significa "parar por completo" e pode se referir a, por exemplo, um veículo em movimento ou a algo em andamento, como um trabalho ou o trânsito.
Vejamos algumas frases com come to a standstill. Depois que você tiver aprendido a usar essa expressão, acrescente-a ao seu Anki!
At the height of rush hour, traffic comes to a standstill.
No pico da hora do rush, o trânsito para por completo.
Because of the strike, the production of the factory has come to a standstill.
Por causa da greve, a produção da fábrica parou por completo.
All the other drivers came to a standstill as the police car, with its flashing lights and siren, sped by.
Todos os outros motoristas pararam por completo enquanto o carro de polícia, com suas luzes intermitentes e sirene, passou correndo.
Our research came to a standstill after a sudden reduction in funding.
Nossa pesquisa parou por completo após uma redução súbita na verba.
The runaway bus eventually came to a standstill when it rolled into a muddy field.
O ônibus fugitivo eventualmente parou por completo quando entrou em um campo lamacento.
We made an emergency landing, and as soon as the aircraft came to a standstill, we evacuated through the emergency doors.
Nós fizemos um pouso de emergência, e assim que o avião parou por completo, nós evacuamos pelas portas de emergência.
Abruptly the group ahead of us came to a standstill.
Abruptamente, o grupo na nossa frente parou por completo.
As the strike began, the production line came to a standstill.
Quando a greve começou, a linha de produção parou por completo.
Please keep your seat belt fastened until the plane has come to a standstill.
Por favor, mantenham seus cintos afivelados até que o avião tenha parado por completo.
It seems like the sun has come to a standstill, hours above the river and the opposite shore.
Parece que o Sol parou por completo, horas acima do rio e da costa oposta.
Gostou de aprender sobre a expressão come to a standstill? Se tiver ficado com alguma dúvida, é só escrever nos comentários abaixo. See you next time!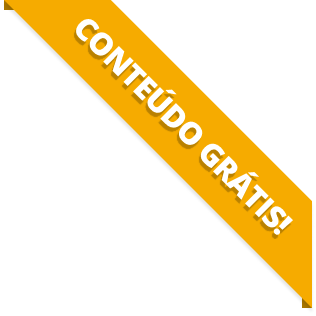 BAIXE O MATERIAL DO POST(PDF+MP3) PARA ESTUDAR QUANDO E COMO QUISER.