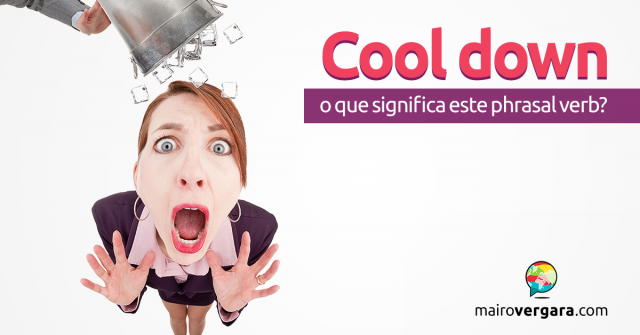 O phrasal verb que veremos no post de hoje é usado de três maneiras. Cool down pode ter um sentido mais literal, como esfriar algo ou alguém ou em dois sentidos figurados. O primeiro é acalmar-se e o segundo reduzir a paixão por algo.
Esse phrasal verb é mais utilizado de maneira coloquial, mas mesmo assim é super importante que você o aprenda para que seu vocabulário em inglês se amplie e você fique cada vez mais perto da fluência.
E para que você absorva os três sentidos de cool down, aconselho o uso do Anki, uma ferramenta de repetição espaçada super eficiente, que pode te ajudar nos seus estudos de inglês. Clique aqui e saiba como.
1- Os primeiros exemplos que veremos serão de cool down no sentido de esfriar/refrescar.
After walking up five flights of stairs, I sat by the window to cool down.
Depois de subir cinco lances de escadas, eu sentei na janela para me refrescar.
When baseball practice ended, the players jumped in the pool to cool down.
Quando o treino de baseball acabou, os jogadores pularam na piscina para se refrescarem.
Once the sun starts, the temperature always cools down.
Uma vez que o sol se põe, a temperatura sempre esfria.
Even after drinking some water, I couldn't seem to cool down that much.
Mesmo depois de beber um pouco de água, eu parecia não me refrescar tanto.
2- Agora, cool down como acalmar-se:
I know he made you upset, but you need to cool down just a little bit.
Eu sei que ele te chateou, mas você precisa se acalmar só um pouco.
Jack, maybe you should cool down before you talk to your dad about the mistake.
Jack, talvez você devesse se acalmar antes de você falar com seu pai sobre o erro.
It took Shannon a few hours to cool down after the fight with her boyfriend.
Shannon levou algumas horas para se acalmar depois da briga com seu namorado.
3- Finalmente, cool down no sentido de reduzir a paixão por algo. Note que este sentido pode ser traduzido de várias maneiras:
Even though Maria loved granola, she cooled down on it after she had eaten it for breakfast every day this month.
Apesar de Maria amar granola, ela parou de comer depois que ela comeu no café da manhã todos os dias esse mês.
I've cooled down on the Rolling Stones since they haven't made any good music recently.
Eu desanimei de escutar os Rolling Stones já que eles não fizeram nenhuma música boa recentemente.
After three years of dating, Marsha and Jack had cooled down on their relationship and decided to break up.
Depois de três anos de namoro, Marsha e Jack "esfriaram" a sua relação e decidiram terminar.
Se você gostou de saber mais sobre o phrasal verb cool down, comente e compartilhe o post com outros estudantes =)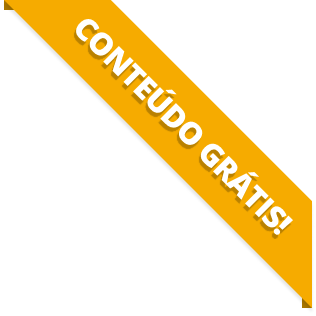 BAIXE O MATERIAL DO POST(PDF+MP3) PARA ESTUDAR QUANDO E COMO QUISER.