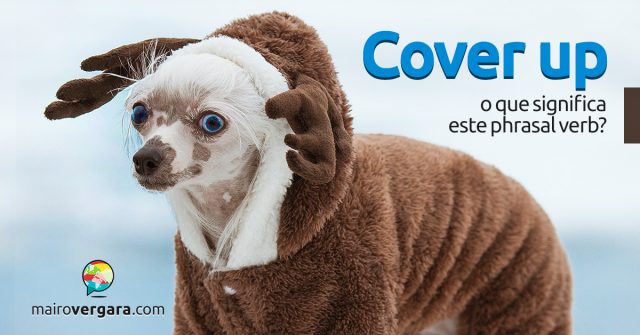 Os três sentidos de cover up têm um a ver com o outro. Quer conferir? Bem, cover up é usado como cobrir algo, seja para proteger ou esconder; como encobrir algo, especialmente se for um erro e como colocar roupa, ou seja, vestir-se.
E para que você realmente aprenda a usar cover up, use o Anki como ferramenta de estudos. Clique aqui e entenda como você pode otimizar seus estudos.
1 – Primeiramente, veremos exemplos de cover up no sentido de cobrir:
Please cover up that mess with a cloth.
Por favor cubra essa bagunça com um pano.
Cover the pie up, so Terry won't see it.
Cubra a torta para que o Terry não a veja.
We covered up the furniture with a drop cloth before painting the walls.
Nós cobrimos a mobília com um tecido antes de pintar as paredes.
The children covered themselves up with leaves while playing hide and seek.
As crianças se cobriram com folhas enquanto brincavam de esconde-esconde.
2 – Agora, cover up no sentido de encobrir:
The criminal tried to cover up the crime by destroying the evidence.
O criminoso tentou encobrir o crime destruindo a evidência.
I accidentally overcharged a customer, and my boss told me to cover it up.
Eu acidentalmente cobrei mais de um cliente e meu chefe me pediu para encobrir isso.
It was a real scandal, but the school tried to cover the whole thing up.
Foi um escândalo real, mas a escola tentou encobrir a coisa toda.
He got his powerful friends to cover up for him.
Ele tem seus amigos poderosos para encobrir para ele.
He accused the police of covering up for each other.
Ele acusou a polícia de encobrir uns aos outros.
They're trying to cover up the truth.
Eles estão tentando encobrir a verdade.
3 – Finalmente, cover up como colocar roupa, se cobrir de roupas:
My grandmother covers up before going outside to protect herself from the sun.
Minha avó se cobre toda antes de ir lá fora para proteger a si mesma do sol.
It's freezing outside, so cover up.
Está congelando lá fora, então se cubra.
When dad saw my short skirt he told me to cover myself up.
Quando papai viu minha saia curta, ele me disse para me cobrir.
Espero que você faça um ótimo proveito desse post e que tenha entendido como usar cover up. Se gostou, comente e compartilhe =)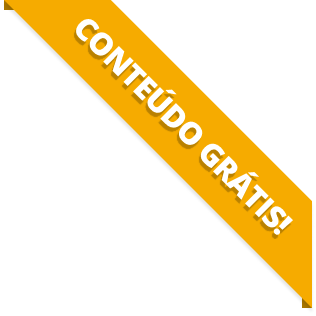 BAIXE O MATERIAL DO POST(PDF+MP3) PARA ESTUDAR QUANDO E COMO QUISER.