Hoje vamos conhecer o phrasal verb cozy up. Ele pode ter dois sentidos: 1) aninhar-se ou aconchegar-se em algo; 2) ser amigável com alguém, na intenção de obter algo.
Como adjetivo, a palavra cozy significa "aconchegante", "acolhedor", "confortável". Usando cozy a função de verbo e adicionando o advérbio up, formando cozy up, passamos a ter os dois sentidos já mencionados.
Vejamos exemplos de cozy up em contexto. Praticando com essas frases, você vai dominar facilmente esse phrasal verb. Para obter resultados mais incríveis ainda, use o Anki e revise esse vocabulário de forma inteligente — confira nosso tutorial completo do Anki, para saber como.
1 – Primeiro, seguem exemplos de cozy up como "aconchegar-se":
They cozied up to each other.
Eles se aconchegaram um no outro.
He cosied up to the heater.
Ele se aconchegou no aquecedor.
The puppies cozied up to their mother.
Os cachorrinhos se aconchegaram em suas mães.
My sister and her boyfriend started cozying up to each other.
Minha irmã e seu namorado começaram a se aconchegar um no outro.
In the morning we found all the children cozied up together in the same bed.
Durante a manhã, nós encontramos todas as crianças aconchegadas juntas na mesma cama.
I know you're bothered because I cozied up to her at the resort.
Eu sei que você está incomodado porque eu me aconcheguei nela, no resort.
2 – Agora, veja cozy up como "ser amigável" ou "aproximar-se mais" de uma pessoa, na intenção de obter algo — várias outras traduções também são válidas.
He's always cozying up to the boss.
Ele está sempre se aproximando mais do chefe.
The salesman tried to cozy up to the customer.
O vendedor tentou aproximar-se mais do cliente.
That new woman is always cozying up to one or another club member.
Aquela mulher novata está sempre se aproximando mais de um ou outro membro do clube.
He began cozying up to the boss as soon as he was hired.
Ele começou a aproximar-se mais do chefe, assim que ele foi contratado.
Crystal has been cozying up to me by buying me coffee all week.
Crystal tem aproximado-se mais de mim, comprando-me café a semana inteira.
Se curtiu o post de hoje, não se esqueça de compartilhar com seus colegas. Continue usando o Anki para aumentar seu vocabulário e até mais!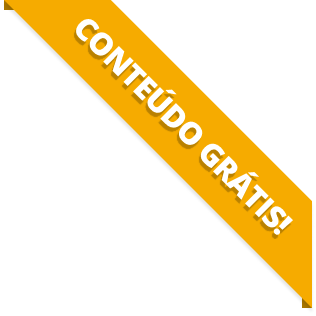 BAIXE O MATERIAL DO POST(PDF+MP3) PARA ESTUDAR QUANDO E COMO QUISER.