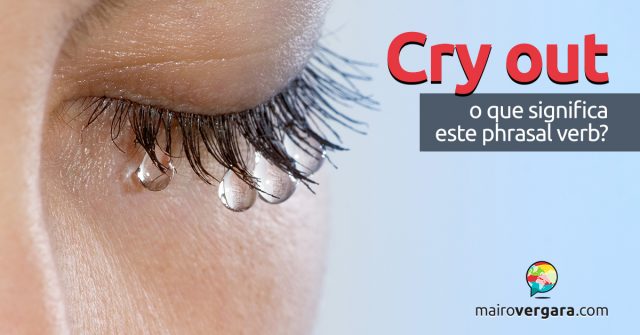 O phrasal verb cry out tem apenas um sentido: gritar, clamar — seja por estar sofrendo dor, por estar com medo, surpreso ou preocupado. Existe também a variação cry out for, que é usada no sentido de "clamar por (algo)". Como sempre, abaixo trazemos vários exemplos do phrasal verb para você treinar. Se ainda não sabe usar o Anki para praticar com os exemplos, leia primeiro o tutorial completo do Anki. Vamos aos exemplos de cry out e cry out for.
1 – Exemplos de cry out, no sentido de gritar por medo, surpresa ou preocupação:
It's enough to make most people cry out in horror.
Isso é o suficiente para fazer a maioria das pessoas gritarem de horror.
She cried out in pain.
Ela gritou de dor.
A chair like this cries out to be used, not kept in some museum.
Uma cadeira como essa clama por ser usada, não mantida em um museu.
The child cried out in pain.
A criança gritou de dor.
On seeing his father, the overjoyed little boy cried out.
Ao ver seu pai, o garoto radiante gritou.
"Be careful!" Miss Lee cried out.
"Seja cuidadoso!" Senhora Lee gritou.
We could hear them on the shore crying out to us, so we waved.
Nós podíamos ouvi-los na praia gritando por nós, então nós acenamos.
She cried a warning out to the others.
Ela gritou um aviso para os outros.
Sally cried out a warning to the people behind her.
Sally gritou um aviso para as pessoas atrás dela.
2 – Agora, veja exemplos de cry out for que significa "clamar por (algo)":
She cried out for help.
Ela clamou por ajuda.
Someone was crying out for help.
Alguém estava clamando por ajuda.
This room is crying out for some new furniture.
Essa sala está clamando por nova mobília.
Everyone in the street cried out for the mayor to make an appearance.
Todos na rua clamaram ao prefeito para fazer uma aparição.
Se gostou do post de hoje, compartilhe com seus amigos. Se tiver alguma dúvida ou sugestão, deixe seu comentário logo abaixo. Até a próxima!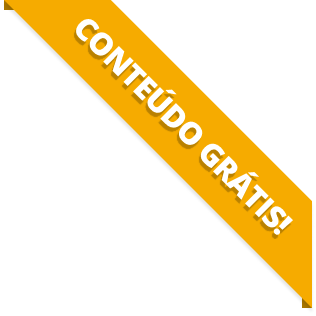 BAIXE O MATERIAL DO POST(PDF+MP3) PARA ESTUDAR QUANDO E COMO QUISER.