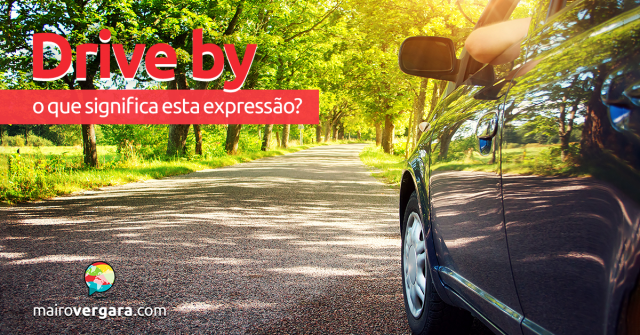 Hoje vamos tirar férias daqueles phrasal verbs com muitas definições e vamos falar sobre drive by, que quer dizer passar por algum lugar, ou "dar uma passada em algum lugar", de carro. Vamos ver como usar essa expressão na prática, em dez exemplos abaixo. Antes disso, eu quero te relembrar de adicionar esses exemplos no seu Anki, para que você aproveite melhor o post. Não sabe o que é, nem como funciona o Anki? Clique aqui.
Katie wanted to drive by and see if that old house was still for sale.
Katie queria dar uma passada e ver se aquela velha casa ainda estava à venda.
If you happened to drive by the store, will you pick up some milk?
Se você der uma passada na loja, você pode pegar leite?
Mr. Hernando drove by the old graveyard every day on his way to work.
Senhor Hernando deu uma passada no velho cemitério todos os dias no caminho para trabalho.
(Drove é o passado simples de drive.)
The realtor just wanted us to do a quick drive by and see if we liked the house that she had just listed for sale.
A corretora só queria que nos déssemos uma breve passada para ver se nós gostávamos da casa que ela tinha acabado de listar à venda.
If Kamila can drive by before it gets dark, she will be able to see the new park sign.
Se a Kamila puder dar uma passada antes de ficar escuro, ela poderá ver a nova sinalização de estacionar.
The restaurant has brochures on the outside of the door, so you can just drive by and pick one up to find out about their prices.
O restaurante tem folhetos na parte de fora da porta, então você pode apenas dar uma passada e pegar um para saber sobre seus preços.
Dad said he could drive by the store after work and pick up some pizzas.
Papai disse que ele poderia dar uma passada na loja depois do trabalho e pegar algumas pizzas.
If you don't make it to the shop tonight, just drive by and drop off the money in the morning.
Se você não conseguir ir na loja hoje, apenas dê uma passada e deixe o dinheiro pela manhã.
Existe uma expressão usada principalmente nos EUA que significa atirar de um carro em movimento. Esta é a expressão drive by shooting, e veremos alguns exemplos abaixo:
There was a drive by shooting between two gangs and 5 people were killed.
Houve  um tiroteio  entre duas gangues e cinco pessoas foram mortas.
The rumors about the potential drive by shooting never actually came true.
Os rumores sobre o potencial tiroteio na verdade nunca se tornaram verdade. 
Pronto! Mais um post sobre um phrasal verb que espero que você tenha gostado e compartilhe com os amigos. Comente aqui se já conhecia ou se já tinha usado drive by antes. Até o próximo post!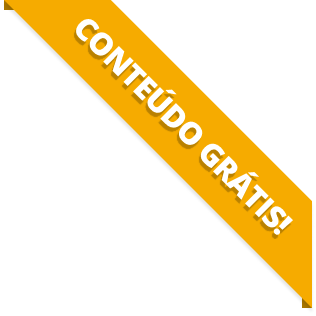 BAIXE O MATERIAL DO POST(PDF+MP3) PARA ESTUDAR QUANDO E COMO QUISER.