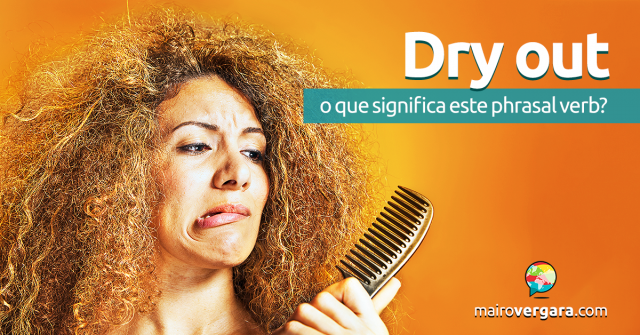 Já ouviu falar do phrasal verb dry out? Essa expressão é usada de duas maneiras diferentes. A primeira é no sentido literal do verbo dry, que quer dizer secar. Dry out também é usado no sentido de ficar sóbrio ou, como dizemos na gíria, "ficar limpo". A expressão neste sentido, de ficar sóbrio, pode ser tanto ativa (quando alguém fica sóbrio por si mesmo), quanto passiva (quando alguém ajuda outra pessoa a ficar sóbria). Com os exemplos, veremos exatamente quando e como usar dry out. Lembre-se que é importante praticar o phrasal verb para que a expressão se torne natural para você. Usando o Anki você consegue treinar de uma maneira eficiente, tornando seus estudos mais produtivos. Leia aqui nosso tutorial completo da ferramenta para aprender como usá-la.
1 – Dry out no sentido de secar:
Dry out your jacket in the clothes dryer.
Seque sua jaqueta na secadora de roupas.
Water the ground regularly to stop it from drying out.
Regue o solo regularmente para parar evitar que ele seque.
They dried the fruit out in the sun.
Eles secaram a fruta no sol.
(Perceba que dry out é um verbo que pode ou não ser separado pelo objeto, que no caso da frase acima é the fruit.)
The clothes finally dried out in the wet weather.
As roupas finalmente secaram no clima úmido.
(Dried é o passado simples de dry.)
If you sit in the sun, your wet hair will dry out.
Se você se sentar ao sol, seu cabelo molhado vai secar.
(O will antes do verbo o coloca no futuro.)
2 – Dry out no sentido de "ficar limpo" ou ficar sóbrio:
He checked into a clinic to dry out after being arrested for drink-driving.
Ele deu entrada em uma clínica para ficar sóbrio depois de ser preso por dirigir bêbado.
He dried out in three days.
Ele ficou sóbrio em três dias.
He required about three days to dry out completely.
Ele precisou de mais ou menos três dias para ficar completamente sóbrio.
The hospital will dry out Mary and start treatment.
O hospital vai fazer Mary ficar sóbria e começará o tratamento.
If the doctor at the clinic can't dry him out, no one can.
Se o médico na clínica não pode fazê-lo ficar sóbrio, ninguém pode.
After years of constant drinking, he realized that he needed to dry out.
Depois de anos de consumo de álcool constante, ele percebeu que ele precisava "ficar limpo".
I need a few hours to dry out before I go out again.
Eu preciso de algumas horas para ficar sóbrio antes de sair novamente.
Conte para a gente o que achou do post e, se conhecer outros estudantes de inglês, compartilhe o post com eles. Até o próximo!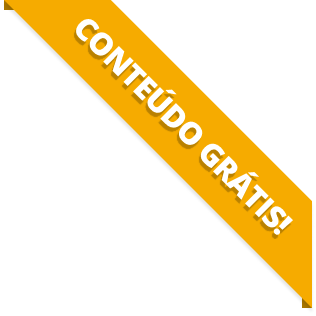 BAIXE O MATERIAL DO POST(PDF+MP3) PARA ESTUDAR QUANDO E COMO QUISER.