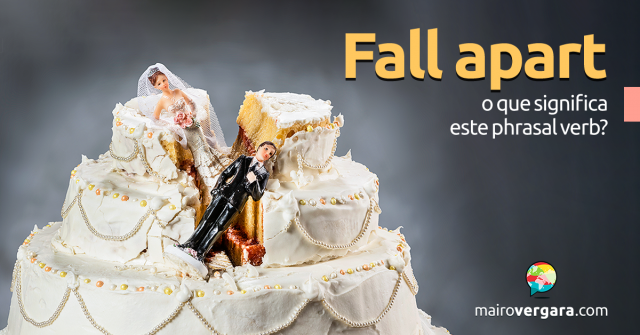 Hoje eu trago para você mais um phrasal verb. E a expressão de hoje é super interessante, pois além de ter três sentidos diferentes, ela é super comum no idioma. Vamos falar hoje do phrasal verb fall apart. Esse phrasal verb é usado como sinônimo de quebrar/despedaçar/desmoronar no sentido literal. Também pode ser usado como desmoronar no sentido figurado, ou seja, não aguentar passar por algo triste. Acabar também é sinônimo de fall apart.
Você vai ver, com os exemplos abaixo, como é simples entender cada uso dessa expressão. Lembre-se que é muito importante praticar qualquer expressão nova que você aprende, para que você realmente a internalize e entenda seu naturalmente. Nós recomendamos o uso do Anki para essa prática. Se você ainda não sabe o que é o Anki, leia nosso post sobre essa ótima ferramenta de repetição espaçada aqui. E vamos aos exemplos:
1 – Fall apart como quebrar, despedaçar, desmoronar:
The chair fell apart when I sat on it.
A cadeira quebrou quando eu sentei nela.
(Fell é o passado de fall)
Cook the tomatoes until they begin to fall apart.
Cozinhe os tomates até que eles comecem a se despedaçar.
When the roof wasn't repaired, the building really began to fall apart.
Quando o telhado não estava restaurado, o prédio realmente começou a desmoronar.
I've read this book so often it's falling apart.
Eu li esse livro tantas vezes que ele está se despedaçando.
(A partícula ing depois do verbo nos passa a ideia de que a ação está acontecendo)
2 – Agora, fall apart no sentido figurado de desmoronar:
Some men would fall apart if their wives left them.
Alguns homens desmoronariam se suas esposas os deixassem.
(O uso de would antes do phrasal verb passa a ideia algo condicional)
The political prisoner fell apart after years in solitary confinement.
O prisioneiro político desmoronou depois de anos em confinamento solitário.
After his wife died, he fell apart.
Depois que sua esposa morreu, ele desmoronou.
3 – Finalmente, fall apart como acabar:
The NATO alliance was in danger of falling apart.
A aliança da OTAN esteve em perigo de acabar.
Our vacation plans fell apart because we couldn't agree on which country to visit.
Nossos planos de férias acabaram porque nós não pudemos concordar em qual país visitar.
Her marriage fell apart after about ten years.
O casamento dela acabou depois de mais ou menos dez anos.
The deal to sell the company fell apart last summer.
O acordo para vender a empresa acabou no verão passado.
Acredito que com os exemplos tenha ficado claro como usar o fall apart. Mas, caso você tenha alguma dúvida, escreva para gente nos comentários. Ah! Caso tenha gostado do post, compartilhe!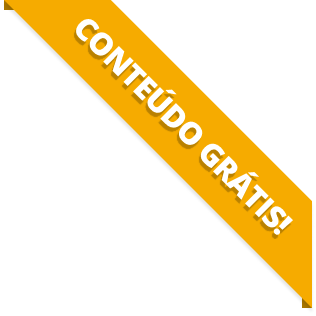 BAIXE O MATERIAL DO POST(PDF+MP3) PARA ESTUDAR QUANDO E COMO QUISER.