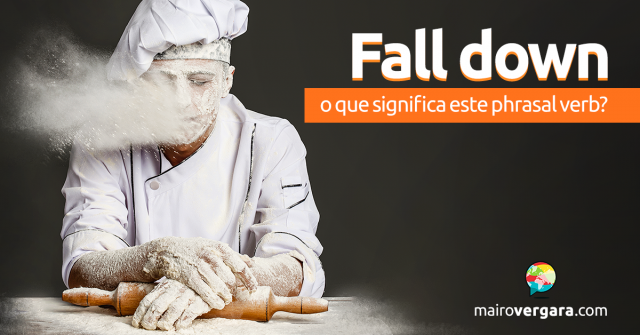 O phrasal verb de hoje é simples, pois um dos seus sentidos é exatamente o que o verbo fall quer dizer: cair. Fall down quer dizer literalmente cair "para baixo", mas a usamos apenas como cair. Essa expressão também é usada no sentido figurado de cair. Já ouviu na expressão "cair por terra"? Ela quer dizer que algo foi derrotado ou não foi provado e é esse o segundo sentido de fall down. Vamos ver alguns exemplos para que você entenda certinho como usar o fall down:
1 – Fall down como cair:
I fell down and hurt my knee.
Eu caí e machuquei meu joelho.
(A forma do passado simples de fall é fell.)
The baby fell down.
O bebê caiu.
Walk carefully on this ice or you will fall down.
Ande cuidadosamente nesse gelo ou você vai cair.
(O will coloca o verbo na frente dele no futuro.)
I slipped on the ice and fell down the steps.
Eu escorreguei no gelo e caí das escadas.
A lot of trees fell down during the hurricane.
Muitas árvores caíram durante o furacão.
With the explosion, the building fell down completely.
Com a explosão, o prédio caiu completamente.
2 – Fall down no sentido de algo "cair por terra":
And that's where the theory falls down.
E é aqui onde a teoria "cai por terra" (é desacreditada.)
The argument falls down when you look at how much it'll cost.
O argumento "cai por terra" quando você olha quanto isso vai custar.
Negotiations for broadcasting the game fell down over the issue of international TV rights.
Negociações para a transmissão do jogo "caíram por terra" (deram errado) por causa do problema de direitos internacionais de TV.
Their argument falls down on several important points.
O argumento deles "cai por terra" em muitos pontos importantes.
Agora que você já viu e entendeu o fall down, precisa praticá-lo. Para isso, pode usar o Anki, uma ferramenta de repetição espaçada que sempre gostamos de indicar por aqui. Se ainda não conhece o Anki, clique aqui e leia nosso tutorial completo dele. Gostou do post? Comente e compartilhe!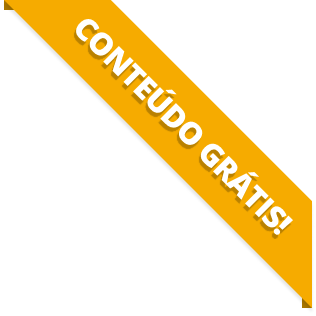 BAIXE O MATERIAL DO POST(PDF+MP3) PARA ESTUDAR QUANDO E COMO QUISER.