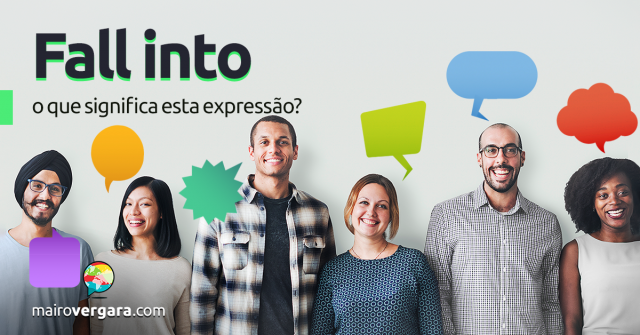 O phrasal verb que veremos hoje tem dois sentidos. O primeiro é começar a fazer algo sem planejar, o segundo é dividir ou enquadrar algo, geralmente em alguma categoria. Esse sentido ficará mais claro nos exemplos de uso.
A orientação que nós da equipe Mairo Vergara gostamos de dar é que vocês baixem o Anki para a prática diária do inglês, e incluam os exemplos de cada post na ferramenta. Assim, o estudo fica muito mais eficiente e você consegue aproveitar todos nossos materiais com mais eficiência. Clique aqui se quiser entender mais sobre o Anki.
1 – Primeiramente, veremos fall into no sentido de começar a fazer algo sem planejar:
Sara fell into babysitting every afternoon because she was bored and available.
Ela começou a ser babá todas as tardes porque ela estava entediada e disponível.
(O passado de fall é fell.)
I sort of fell into painting because I enjoyed the creative side of it.
Eu meio que comecei a pintar porque eu gostava o lado criativo disto.
Our vacation started to fall into place once we booked the flights.
Nossas férias começaram a se resolver uma vez que reservamos os vôos.
(Fall into place é uma expressão fechada que quer dizer resolver, ser solucionado, etc.)
George fell into teaching after he tutored some of his neighbors last summer and enjoyed it.
George começou a ensinar depois que ele ensinou alguns de seus vizinhos e gostou.
The actress fell into the role when she accidentally showed up for the wrong audition.
A atriz começou no papel quando ela acidentalmente apareceu para a audição errada.
2 – Agora, fall into no sentido de ser enquadrado em:
The athletes normally fall into two categories: fast and slow.
Os atletas normalmente se enquadram em duas categorias: rápidos e lentos.
Our tomatoes fall into the spring or summer seasons depending on their variety.
Nossos tomates se dividem nas estações primavera ou verão, dependendo de sua variedade.
The teachers normally fall into liberal arts or vocational topics.
Os professores normalmente se enquadram em artes liberais ou tópicos vocacionais.
The reading class can either fall into the sciences or the arts depending on the student's work.
Essa aula de leitura pode tanto se enquadrar em ciências ou artes, dependendo do trabalho do aluno.
Bananas fall into the ripe category when they have turned yellow.
Bananas se enquadram na categoria madura quando elas se tornam amarelas.
Espero que você tenha gostado do post e que possa incorporar o phrasal verb fall into em seu vocabulário. Comente e compartilhe o post com outros estudantes.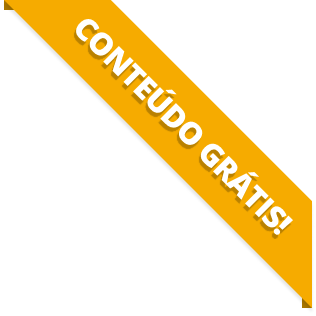 BAIXE O MATERIAL DO POST(PDF+MP3) PARA ESTUDAR QUANDO E COMO QUISER.