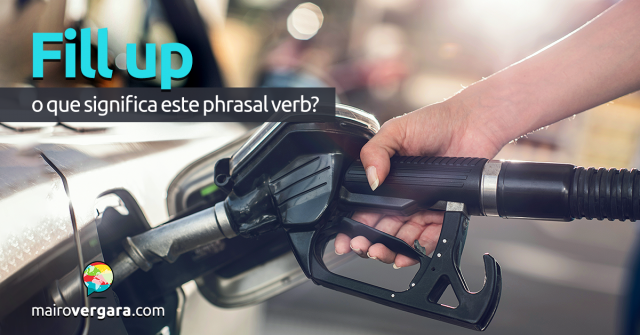 Se você acompanha o site há algum tempo, já deve ter visto o post chamado "Como se diz "abastecer o carro" em inglês?". Se ainda não viu, clique aqui e leia essa dica super interessante. Pois bem, hoje falaremos justamente do phrasal verb fill up, cujo sentido é encher. Essa expressão pode ser usada em vários sentidos de encher: encher o tanque, encher um copo, encher um lugar com pessoas, etc. Portanto, fique atento aos exemplos para que você possa incorporar o fill up ao seu inglês e começar a usá-lo sempre que precisar. E para que você aprenda essa expressão com mais facilidade, sugiro que você use o Anki. Não sabe o que é o Anki? Clique aqui e leia nosso tutorial completo dessa ferramenta. Pronto para os exemplos? Então vamos lá!
By eight o'clock the restaurant was beginning to fill up.
Por volta das oito horas o restaurante estava começando a encher.
The rain barrel began to fill up during the storm.
O barril de chuva começou a encher durante a tempestade.
The creek filled up after the heavy rain yesterday.
O riacho encheu depois da forte chuva de ontem.
(Filled é o passado simples de fill.)
The train filled up quickly, so we had to stand in the aisle.
O trem encheu rapidamente, então nós tivemos que ficar em pé no corredor.
The gas tank is running low. We will fill up at the next little town.
O tanque de gasolina está ficando vazio. Nós iremos encher na próxima cidadezinha.
(Will antes do verbo o coloca no futuro.)
Jenny kept filling my glass up with champagne.
Jenny continuava enchendo meu copo com champagne.
(Quando temos um objeto na frase, o phrasal verb fill up pode ser separado por ele, como no caso acima, quando foi separado por my glass.)
I will fill the basket up with flowers.
Eu vou encher a cesta com flores.
They filled me up with cakes and sandwiches.
Eles me encheram de bolos e sanduíches.
I filled up the sink with soapy water.
Eu enchi a pia com água e sabão.
We inflated the pool and filled it up with water.
Nós inflamos a piscina e a enchemos com água.
Gostou do phrasal verb de hoje? Conte para a gente se você já tinha lido o post "como se diz "abastecer o carro" em inglês?" Compartilhe o post, caso tenha gostado.
CLIQUE AQUI PARA BAIXAR OS ÁUDIOS DOS EXEMPLOS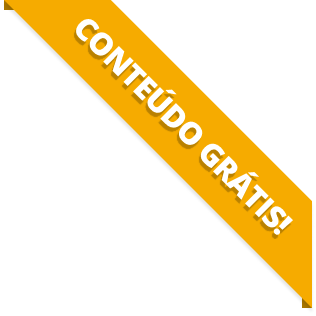 BAIXE O MATERIAL DO POST(PDF+MP3) PARA ESTUDAR QUANDO E COMO QUISER.
Aulas e materiais de estudo gratuitos!
Quer receber materiais gratuitos para estudar inglês toda semana? Basta informar seu e-mail abaixo: