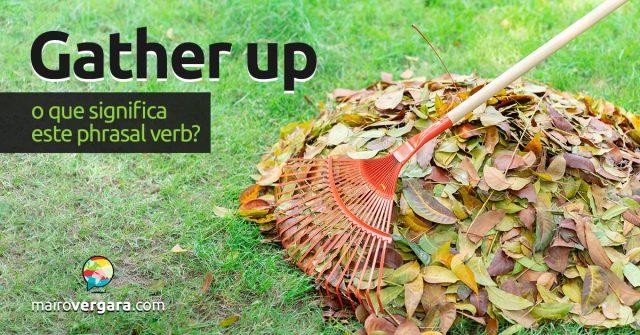 Se você está sempre ligado no nosso site, com certeza viu o nosso post recente sobre a expressão I Gather. Hoje, falaremos novamente do mesmo verbo, mas com outro significado.
Gather up significa "juntar" ou "reunir". Esse phrasal verb costuma ser usado para se referir a coisas físicas, como objetos e pessoas.
Porém, também é possível usá-lo para se referir a coisas abstratas. Por exemplo, a expressão gather up the courage significa "reunir a coragem" para fazer algo.
Vejamos algumas frases com o phrasal verb gather up e com a expressão gather up the courage. Como esse verbo possui o chatinho TH, escute a leitura feita por uma nativa, para acertar na pronúncia!
Comecemos vendo gather up sendo traduzido como "juntar":
Gather up your toys now — it's time for us to leave.
Junte os seus brinquedos agora — está na hora de partirmos.
I gathered the plates up and brought them into the kitchen.
Eu juntei os pratos e os levei para a cozinha.
Look at this mess! Please gather up your things.
Olha só essa bagunça! Por favor, junte as suas coisas.
Janet quickly gathered up her books and left the classroom.
A Janet rapidamente juntou os seus livros e saiu da sala de aula.
Agora, veja gather up como "reunir":
She gathered up the newspapers that were scattered around the floor.
Ela reuniu os jornais que estavam espalhados pelo chão.
Let's gather our things up and go.
Vamos reunir as nossas coisas e ir.
The officers still hadn't arrived by the time they gathered up the children and fled.
Os policiais ainda não haviam chegado no momento em que eles reuniram as crianças e fugiram.
(Leia o post By The Time | O que significa esta expressão?)
You have ten minutes to gather up your kits and get back up here.
Você tem dez minutos para reunir os seus kits e subir de volta aqui.
Aproveite para ver frases com a expressão gather up the courage:
I would ask her to dance if I could gather up the courage.
Eu a convidaria para dançar se conseguisse reunir a coragem.
I spent a week gathering up the courage to say no.
Eu passei uma semana reunindo a coragem para dizer não.
Jane is gathering up the courage to ask her boss for a pay rise.
A Jane está reunindo a coragem para pedir ao seu chefe um aumento.
Agora que você já sabe tudo sobre o phrasal verb gather up, adicione-o ao seu Anki para incorporá-lo ao seu vocabulário! See you next time!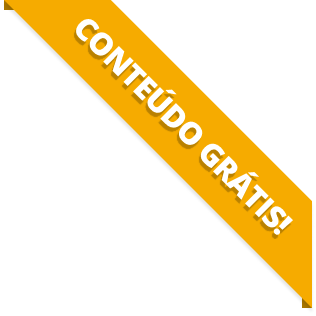 BAIXE O MATERIAL DO POST(PDF+MP3) PARA ESTUDAR QUANDO E COMO QUISER.