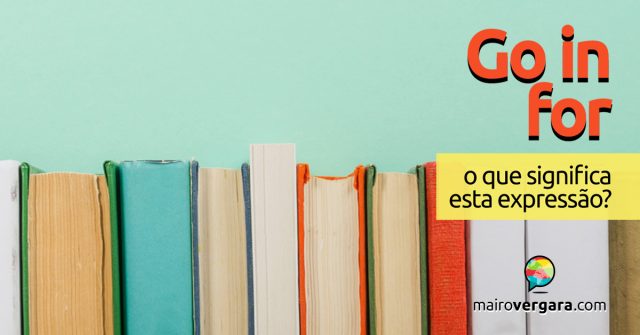 Hoje estudaremos o phrasal verb go in for. Ele tem apenas um sentido e é bastante útil, como você verá nos exemplos. Aliás, se você ainda não sabe tirar proveito máximo dessas frases de exemplo, precisa conhecer o Anki. Sempre recomendamos essa ferramenta de revisão. É simples de usar e aumenta massivamente seus resultados. Veja o tutorial completo do Anki.
Voltando ao phrasal verb go in for, ele significa "gostar ou frequentemente participar de" algo, especialmente uma atividade, como um esporte, por exemplo. Se alguém gosta de rock, por exemplo, podemos dizer he goes in for rock and roll (ele gosta de rock and roll).
A seguir, você confere exemplos de go in for em contexto. Esse phrasal verb não possui uma única tradução para o português, no entanto. Para transmitir o mesmo sentido, a depender do contexto usamos "praticar", "participar", "gostar" ou "apreciar".
I don't go in for golf much.
Eu não gosto muito de golf.
John doesn't go in for sports.
John não gosta de praticar esportes.
None of them seems to go in for swimming.
Nenhum deles parece gostar de natação.
He really goes in for classical music.
Ele realmente gosta de música clássica.
She's going in for tennis this year.
Ela vai praticar tênis esse ano.
("She's" é contração de "she is" e "is going in for […]" pode ser visto como "vai praticar".)
I've never really gone in for classical music, but I love jazz.
Eu nunca realmente apreciei música clássica, mas eu amo jazz.
I don't go in for partying as much as Jesse and Rachel do.
Eu não aprecio ir a festas tanto quanto Jesse e Rachel o fazem.
He doesn't go in for the trappings of stardom, preferring a quiet family life.
Ele não participa das armadilhas do estrelato, preferindo uma tranquila vida familiar.
Are you planning to go in for the 100 metres race?
Você está planejando participar da corrida de 100 metros?
O que achou o phrasal verb go in for? Conte para a gente nos comentários. Compartilhe o post com seus colegas e até a próxima!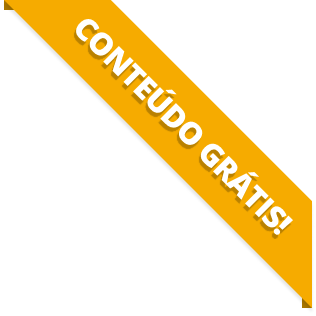 BAIXE O MATERIAL DO POST(PDF+MP3) PARA ESTUDAR QUANDO E COMO QUISER.