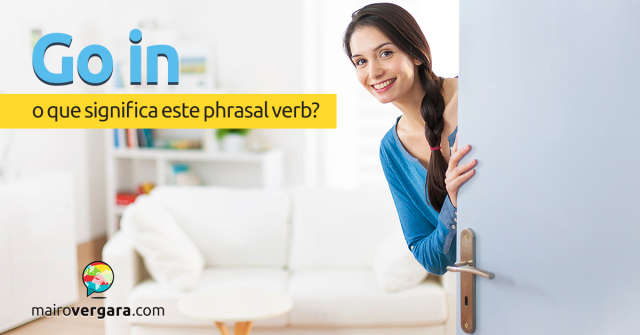 O phrasal verb go in tem quatro sentidos diferentes, mas como é uma expressão bem comum no inglês e que provavelmente você já deve ter usado, fica fácil perceber a diferença de um sentido para outro. Mais importante, fica fácil gravar esses sentidos. Usando o Anki, uma ferramenta de repetição espaçada que gostamos e indicamos, reter o que se estuda é mais simples também. Clique aqui e saiba como usar o Anki.
Bem, o sentido mais comum de go in é entrar. Entrar em acordo com alguém também é sinônimo de go in, assim como haver um ingrediente em alguma receita. Finalmente, entender ou aprender algo pode ser go in. Nos exemplos abaixo você verá essa expressão sendo usada em contextos reais, para ficar mais natural o aprendizado de go in. Ah! Em alguns deles você vai ver ao invés de go in, go into, que quer dizer a mesma coisa.
1 – Go in no sentido de entrar:
I couldn't go into the meeting until I had fixed my crooked tie.
Eu não podia entrar na reunião até que eu tivesse arrumado minha gravata torta.
Hallie goes in before school everyday to get help from her teacher.
Hallie entra antes da escola todos os dias para conseguir ajuda de sua professora.
My mom wanted to go in the store to get milk before we walked home.
Minha mãe queria entrar na loja para comprar leite antes de andarmos para casa.
2 – Entrar em acordo com alguém também é go in:
Jefferson went in with the other players on the team very easily.
Jefferson entrou em acordo com os outros jogadores no time muito facilmente.
(Went é o passado simples de go.)
I could have gone in with the other contestants just as well.
Eu poderia ter entrado em acordo com os outros participantes também.
Mario went in with the other investors to start the company.
Mario entrou em acordo com o outro investidor para começar a empresa.
3 – Go in no sentido de haver ou adicionar um ingrediente em uma receita:
The eggs really shouldn't go in the batter until the very end.
Os ovos realmente não deveriam ser adicionados na massa até o finalzinho.
Mr. James told us that there are three different cheeses that go in this lasagna.
Senhor James nos disse que há três diferentes queijos que vão nessa lasanha.
I don't know what ingredients go in this ice cream, but it sure is delicious!
Eu não sei quais ingredientes vão nesse sorvete, mas ele com certeza é delicioso!
 4 – Go in no sentido de entender ou aprender algo:
It doesn't matter how many times his teacher tells him, the information never seems to go in.
Não importa quantas vezes a professora dele diz a ele, a informação nunca parece ser entendida.
If I can just read the passage a few times, the meanings of the words will start to go in.
Se eu puder apenas ler a passagem algumas vezes, os significados das palavras começarão a ser entendidos.
The information will go in once I've had a chance to hear it and read it by myself.
A informação será entendida assim que eu tiver tido a chance de ouvi-la e lê-la por mim mesma.
(Will antes do phrasal verb o coloca no futuro.)
Acredito que tenha ficado claro como utilizar o phrasal verb go in em diferentes situações, mas se você tiver alguma dúvida ou sugestão, comente conosco. Se quiser, compartilhe o post para mais pessoas terem acesso ao nosso conteúdo.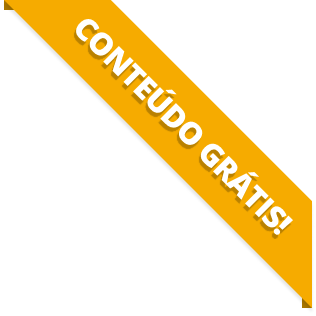 BAIXE O MATERIAL DO POST(PDF+MP3) PARA ESTUDAR QUANDO E COMO QUISER.