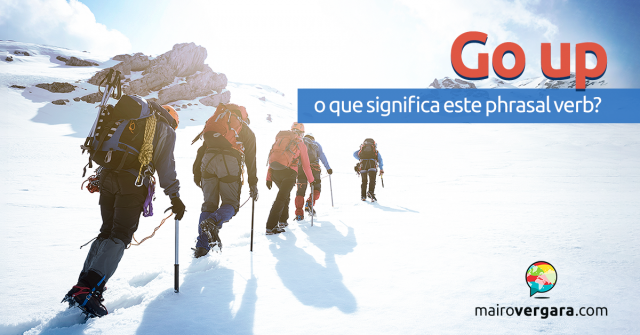 É muito importante conhecermos expressões usadas no dia a dia de falantes nativos da língua inglesa se quisermos ter um domínio completo do idioma. Então se prepare para o phrasal verb de hoje, pois além dele ser super comum no inglês, ele também tem diversas maneiras de ser usado. Mas, antes de começarmos a falar sobre o phrasal verb go up, sugiro que você clique aqui para conhecer o Anki que na nossa opinião é a melhor ferramenta de repetição espaçada e que pode ajudar você a otimizar seus estudos.
Bem, go up pode ser usado no sentido de subir, tanto literalmente, quanto no sentido figurado. Além disso, para dizermos que algo é construído também usamos go up, assim como para dizermos que algo queima rapidamente. Finalmente, go up também é usado no sentido de viajar, geralmente para um lugar maior. Bora pros exemplos?
1 – Go up como subir:
If the temperature goes up, the snow will melt.
Se a temperature subir, a neve derreterá.
Gasoline prices are still going up.
Os preços da gasolina ainda estão subindo.
(Going é a forma contínua de go.)
We'd like to see the baby's weight going steadily up.
Nós gostaríamos de ver o peso do bebê subindo continuamente.
The price of oil has gone up by over 50 per cent in less than a year.
O preço do petróleo subiu mais de 50 por cento em menos de um ano.
(O verbo auxiliar has + o verbo principal no particípio são o que chamamos de present perfect que, dentre outras coisas, indica que a ação foi feita no passado mas não sabemos quando.)
Prices keep going up and up, no matter what.
Os preços continuam a subir e subir, de qualquer maneira.
The monkey went up the tree in no time.
O macaco subiu na árvore num instante.
(Went é a forma do passado simples de go.)
How fast can you go up this rope?
O quão rápido você consegue subir nessa corda?
2 – Go up no sentido de algo ser construído:
A new office block is going up on Oxford Street.
Um novo escritório está sendo construído na rua Oxford.
New buildings are going up all over the city.
Novos prédios estão sendo construídos por toda a cidade.
Is the new building going up?
O novo edifício está sendo construído?
3 – Go up como queimar rapidamente:
After the storm, the whole building went up in just a few minutes.
Depois da tempestade, o prédio todo queimou em apenas alguns minutos.
From the air, it looked as if the entire city was going up in flames.
Do ar, parecia que a cidade toda estava queimando em chamas.
A spark from the train lit the nearby brush, and the entire field went up.
Uma faísca do trem acendeu a palha perto e o campo inteiro queimou.
4 – Finalmente, go up como viajar, geralmente para um lugar maior:
Max goes up to Scotland to fish every summer.
Max viaja para a Escócia para pescar todo verão.
Let's go up to London next week.
Vamos viajar para Londres semana que vem.
Next summer, let's go up to Alaska where it won't be so hot.
Próximo verão, vamos viajar para o Alasca onde não vai estar tão quente.
We went up and stayed with a friend in Canada.
Nós viajamos e ficamos com um amigo no Canadá.
Como o phrasal verb go up tem vários sentidos diferentes um do outro, recomendo que você leia o post e treine bastante para poder aprender e memorizar seu sentido. Se gostou do post, comente e compartilhe.
CLIQUE AQUI PARA BAIXAR OS ÁUDIOS DOS EXEMPLOS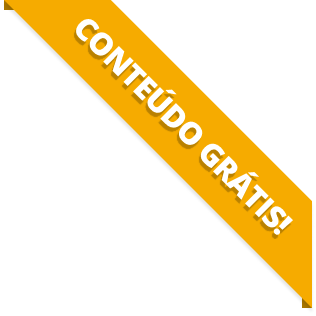 BAIXE O MATERIAL DO POST(PDF+MP3) PARA ESTUDAR QUANDO E COMO QUISER.
Aulas e materiais de estudo gratuitos!
Quer receber materiais gratuitos para estudar inglês toda semana? Basta informar seu e-mail abaixo: