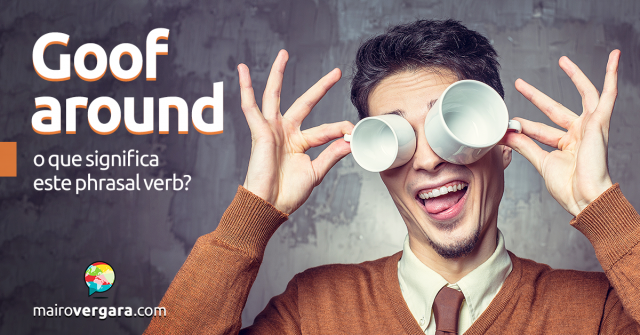 O phrasal verb que conheceremos hoje me faz lembrar de uma personagem da Disney, o Pateta, que em inglês se chama Goofy. Pois bem, o phrasal verb goof around tem esse sentido: agir abobadamente, ser brincalhão, pateta, de um jeito até meio insensato. Poderíamos traduzir esse phrasal verb em algumas situações como zoar ou bancar o engraçado. Nos exemplos abaixo você vai entender como utilizar essa expressão. Mas lembre-se que é importante colocar todos os exemplos no Anki para que goof around se torne parte de sua prática diária de inglês e, em breve, faça parte do seu vocabulário no idioma. Clique aqui se quiser saber mais sobre o Anki.
Donald goofed around in class so much that his teacher finally sent him to detention.
Donald zuou tanto na aula que sua professora por fim o mandou para a detenção.
(Goofed é o passado de goof.)
I'm cooking right now and if you don't quit goofing around I'm going to accidentally cut you with this knife!
Eu estou cozinhando agora e se você não parar de bancar o engraçadinho, eu vou acidentalmente te cortar com essa faca!
The two little girls are always goofing around in the backyard, playing make-believe games of cops and robbers.
Duas menininhas estão sempre brincando no quintal, brincando de jogos de faz-de-conta de polícia e ladrão.
(No exemplos acima temos goofing, que é a forma continua de goof.)
Trent is always goofing around and laughing too much during basketball practice and it annoys our coach so much.
Trent está sempre zuando e rindo tanto durante o treino de basquete e isso incomoda demais nosso treinador.
I never do my homework with my friend Scott because he goofs around so much that we end up wasting time.
Eu nunca faço minha lição de casa com meu amigo Scott porque ele brinca demais e acabamos perdendo muito tempo.
My little brother gets punished a lot, mostly because he goofs around before bedtime and drives my mom crazy at night.
Meu irmão mais novo é muito punido, sobretudo porque ele banca o engraçadinho antes da hora de dormir e deixa minha mãe maluca à noite.
Please don't goof around while you drive. It's dangerous and you need to have two eyes on the road at all times!
Por favor não brinque enquanto você dirige. É perigoso e você precisa ter dois olhos na estrada a todo tempo.
Alana is so serious that she won't ever goof around with us, even at recess.
Alana é tão séria que ela nem brinca conosco, mesmo no intervalo.
Mya doesn't have time to goof around after school because she has to babysit her little sister and finish her homework before her mom gets home.
Mya não tem tempo de brincar depois da escola porque ela tem que ser babá da sua irmã mais nova e terminar sua lição de casa antes que sua mãe chegue em casa.
The principal always seems to catch me when I'm goofing around too much in the hallway.
O diretor sempre parece me pegar quando eu estou zuando demais no corredor.
Percebeu de onde vem o nome do Pateta em português? Bem, espero que você tenha gostado do post e que compartilhe-o com os amigos, principalmente aquele que é bastante brincalhão =)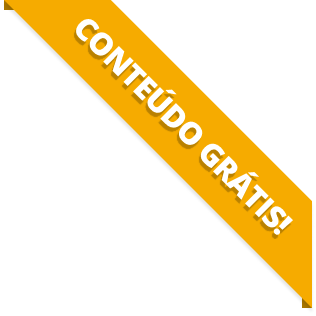 BAIXE O MATERIAL DO POST(PDF+MP3) PARA ESTUDAR QUANDO E COMO QUISER.