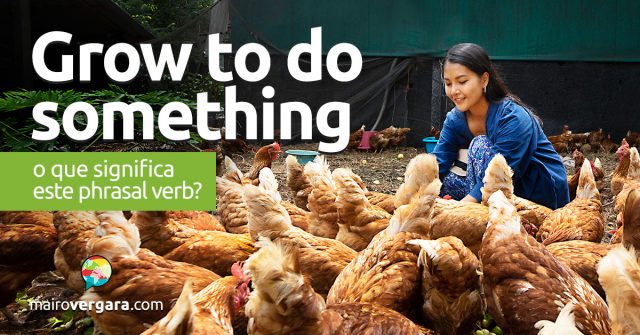 Grow to é um verbo interessante, porque não se refere exatamente a um ato de "crescer" – que, como você sabe, é o significado principal de grow –, mas sim a algo que acontece aos poucos, como se fosse um crescimento.
O que grow to significa é "começar a" fazer alguma coisa. Grow to é especialmente usado para falar sobre como você "foi começando a gostar" de alguma coisa com o passar do tempo. Assim, é um verbo que sempre é seguido de outro, geralmente no infinitivo.
Ao ver as expressões abaixo (material para o Anki), você vai perceber a semelhança entre este verbo e o verbo to grow on. De fato, os dois são muito parecidos: você pode tanto dizer I grew to like the place quanto The place grew on me. O sentido é o mesmo: aos poucos, você foi começando a gostar do lugar.
Confira as frases que selecionamos para você.
They had grown to like the place and the people.
Eles haviam começado a gostar do lugar e das pessoas.
He had grown to realize that she would never change.
Ele havia começado a perceber que ela nunca iria mudar.
Ian annoyed me at first, but I really grew to like him as we spent more time together.
No começo, Ian me irritava, mas realmente comecei a gostar dele conforme passamos mais tempo juntos.
Every young adult grows to want more freedom from their family — that's just how it is.
Todo jovem adulto começa a querer mais liberdade da família – é simplesmente assim que as coisas são.
Grandma grew to hate the cold and eventually moved to Florida.
A vovó começou a odiar o frio e no final se mudou para a Flórida.
As I grew to know Bob, I began to like him.
Conforme fui conhecendo o Bob, comecei a gostar dele.
She slowly grew to like the new house.
Aos poucos ela foi gostando da nova casa.
I'm growing to like his music.
Estou começando a gostar da música dele.
I grew to like living in a small town.
Fui gostando de viver em uma cidade pequena.
I've grown to like her over the months.
Fui começando a gostar dela com o passar dos meses.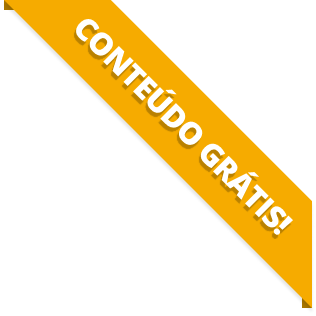 BAIXE O MATERIAL DO POST(PDF+MP3) PARA ESTUDAR QUANDO E COMO QUISER.