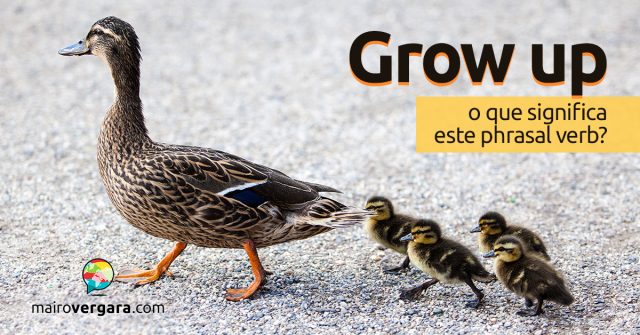 Apesar de ser um phrasal verb super conhecido mesmo por quem tem o inglês bem básico, saiba que é importante entender quando e como usar grow up. Isso porque esse phrasal verb além de ter o sentido de crescer – de criança para adulto – também significa crescer no sentido figurado, ou seja, parar de agir como uma criança. Grow up também quer dizer começar. Viu quantos sentidos um phrasal verb tão comum pode ter? Então, fique ligado nos exemplos abaixo para entender e absorver as estruturas usadas. E, como sempre, recomendo o uso do Anki para seus estudos. Além de grátis, essa ferramenta de repetição espaçada é super efetiva nos estudos de inglês. Clique aqui e entenda como usar o Anki. E vamos aos exemplos:
1 – Grow up como crescer no sentido literal:
She's really starting to grow up now.
Ela realmente está começando a crescer agora.
All the children have grown up and the parents are left with a lot of debts.
Todas as crianças cresceram e os pais são deixados com muitas dívidas.
Sam wants to be a policeman when he grows up.
Sam quer ser um policial quando ele crescer.
I grew up in London.
Eu cresci em Londres.
He never saw his father while he was growing up.
Ele nunca viu seu pai enquanto ele estava crescendo.
2 – Grow up como crescer no sentido figurado. Neste sentido grow up é bastante usado como uma ordem:
It wasn't until my marriage ended that I really started to grow up.
Não foi até meu casamento acabar que eu realmente comecei a crescer.
Kayo says we ought to grow up and stop complaining.
Kayo diz que nós devemos crescer e parar de reclamar.
Why were you guys wildly celebrating after scoring one goal? Grow up!
Por que vocês estavam celebrando selvagemente depois de marcar um gol? Cresçam!
It's time you grew up and faced the facts.
É hora de você crescer e encarar os fatos.
3 – Grow up como começar:
There are many small religious sects that grew up and flourished in the area.
Há muitas seitas religiosas pequenas que começaram e prosperaram na área.
Similar social problems grew up in all the big cities.
Problemas sociais similares começaram em todas as cidades grandes.
A number of cities grew up along the river.
Um número de cidades cresceu ao longo do rio.
Conte para a gente nos comentários se você conhecia todos esses sentidos de grow up e o que achou deles. Se gostou, compartilhe o post.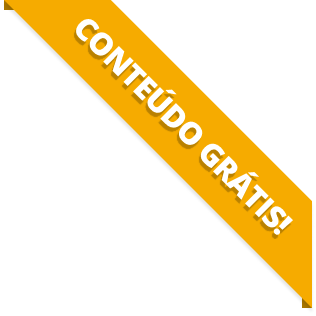 BAIXE O MATERIAL DO POST(PDF+MP3) PARA ESTUDAR QUANDO E COMO QUISER.