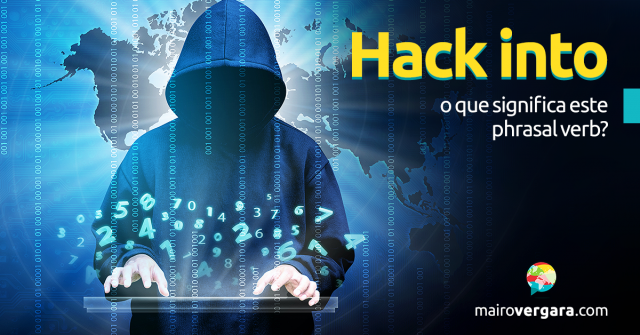 Acho que qualquer pessoa mais antenada no que acontece no mundo da tecnologia sabe o que é um hacker. E é justamente sobre isso que vamos falar no post de hoje: hack into. Este phrasal verb quer dizer invadir algum computador ou sistema, e é usado frequentemente em inglês mesmo, como hackear.
Não tem segredo para utilizar hack into em uma frase, mas isso não quer dizer que você não deva praticar essa expressão. Por isso, abaixo você terá vários modelos desse phrasal verb sendo usado na prática. Depois de lê-los, coloque-os no Anki para que hack into comece a fazer parte dos seus estudos diários de inglês. Se você ainda não sabe o que é ou não sabe como usar o Anki, clique aqui.
He hacked into the government database and stole a lot of data.
Ele invadiu a base de dados do governo e roubou muitos dados.
(Hacked é o passado simples de hack.)
He was tried and convicted of hacking into the CIA central database.
Ele foi julgado e condenado por invadir a base de dados central da CIA.
They hack into banks and transfer huge amounts of cash.
Eles invadem bancos e transferem grandes quantidades de dinheiro.
How will I know if someone is hacking into you?
Como eu vou saber se alguém está te hackeando?
Donald Trump publicly invited Putin to hack into Americans.
Donald Trump convidou Putin publicamente para hackear os americanos.
Just find someone who can help you hack into your spouse's Facebook account to find the truth and bring your spouse back.
Apenas encontre alguém que possa ajudar você a invadir o Facebook de seu cônjuge para encontrar a verdade e trazer seu cônjuge de volta.
Anyone who tries to hack into a government site is in big trouble.
Qualquer um que tentar invadir um site do governo está com um grande problema.
This means you might think you have free access after hacking into a system.
Isso significa que você pode pensar que você tem acesso livre depois de hackear um sistema.
Practice first by hacking into your own computer.
Pratique primeiro invadindo seu próprio computador.
Hacking into someone else's system is illegal.
Invadir o sistema de outra pessoa é ilegal.
Se você gostou dos exemplos, clicar no link abaixo para receber o material completo sobre hack into. Ah! Comente e compartilhe o post e até a próxima.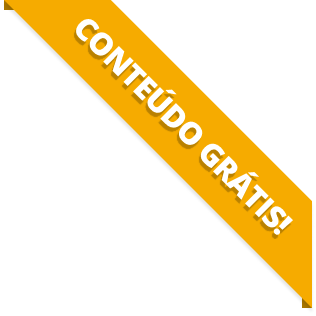 BAIXE O MATERIAL DO POST(PDF+MP3) PARA ESTUDAR QUANDO E COMO QUISER.