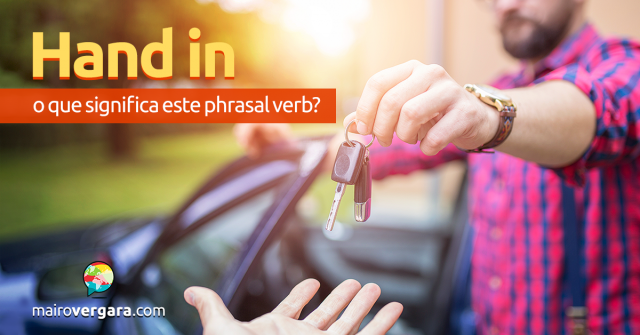 Hand in é um phrasal verb usado apenas em um sentido: entregar algo para alguém. Simples, mas bastante importante de ser estudado, pois é super comum no inglês, principalmente falado. Por isso, depois que você ler os exemplos abaixo, lembre-se de praticá-los usando o Anki para ter mais eficiência nos seus estudos. Assim, você adquire mais vocabulário e fluência em menos tempo. Se ainda não sabe como utilizar o Anki, clique aqui e leia nosso tutorial completo dessa ferramenta de repetição espaçada.
Kelley went to the pharmacy to hand in her prescription to the pharmacist.
Kelly foi à farmácia para entregar sua prescrição ao farmacêutico.
If you hand in your paper today, you get 5 extra credit points on your grade.
Se você entregar seu trabalho hoje, você consegue 5 créditos extras em sua nota.
Unfortunately, I have to hand in my letter of resignation today.
Infelizmente, eu tenho que entregar minha carta de demissão hoje.
You can hand in your keys when you check out of the hotel.
Você pode entregar suas chaves quando você fizer o check out do hotel.
The outline for your papers must be handed in to the professor by Friday.
O esboço dos seus artigos devem ser entregues ao professor até sexta-feira.
(Handed é o passado simples de hand.)
I went to the manager's office to hand in my application and introduce myself.
Eu fui ao escritório do gerente para entregar minha candidatura e me apresentar.
If Sean doesn't hand in his payment today, he might not be back in time tomorrow.
Se o Sean não entregar o pagamento dele hoje, ele pode não voltar a tempo amanhã.
All students must hand in their permission slips by Monday in order to go on the Field Trip.
Todos os estudantes devem entregar suas autorizações até segunda-feira para ir na viagem de campo.
Janell got a B on her project because she handed it in two days late.
Janell tirou uma nota B no seu projeto porque ela o entregou dois dias atrasado.
If you hand in your application today, they might review it early.
Se você entregar sua aplicação/inscrição hoje, eles podem revisar ela mais cedo.
Espero que você tenha gostado do post e que o compartilhe com outros estudantes de inglês, para que eles também possam ter acesso a conteúdo de qualidade, totalmente grátis. Tem alguma sugestão? Comente abaixo!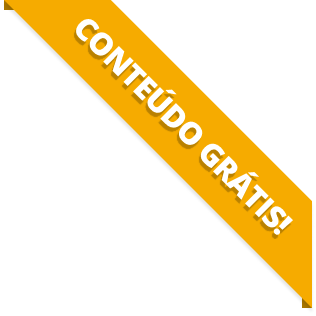 BAIXE O MATERIAL DO POST(PDF+MP3) PARA ESTUDAR QUANDO E COMO QUISER.