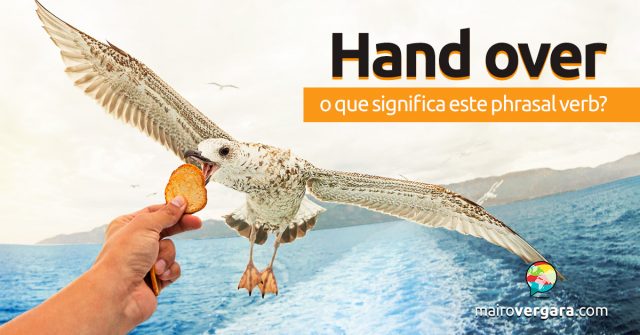 Usamos o phrasal verb hand over de três maneiras diferentes: no sentido de dar/passar algo a alguém, passar autoridade ou responsabilidade para alguém e entregar alguém para uma autoridade. Acho que dá para perceber que todos os sentidos de hand over estão mais ou menos interligados, né? Apesar disso, para entender muito bem como usar cada um em seu contexto, coloque os exemplos abaixo no Anki para praticá-los diariamente. Se você ainda não conhece a ferramenta, leia aqui o nosso tutorial.
Vamos aos exemplos de hoje:
1 – Hand over como dar ou passar algo a alguém:
Hand over all your money!
Me passe/entregue todo seu dinheiro!
I handed my keys over to the valet.
Eu entreguei minhas chaves para o valet.
("Hand" é um verbo regular, por isso seu passado é "handed".)
Albert bowed and handed over the letter.
Albert se curvou e entregou a carta.
He handed the car keys over to Stella.
Ele entregou as chaves do carro para Stella.
2 – Hand over como passar o poder ou autoridade para outra pessoa:
The president handed over power to the militants.
O presidente passou o poder aos militantes.
The king handed the throne over to his successor.
O rei passou o trono ao seu sucessor.
Obama begins to hand over the reins to Trump.
Obama começa a passar as rédeas para Trump.
3 – Hand over como entregar alguém para alguma autoridade:
The sheriff handed over the suspects to the FBI.
O xerife entregou os suspeitos ao FBI.
The state police handed the escaped prisoner over to the federal authorities.
A polícia do estado entregou o prisioneiro foragido às autoridades federais.
The suspects have now been handed over to the French authorities.
Os suspeitos foram agora entregues às autoridades francesas.
O que achou desse phrasal verb? Já conhecia os usos de hand over? Conte para a gente abaixo nos comentários e compartilhe o post!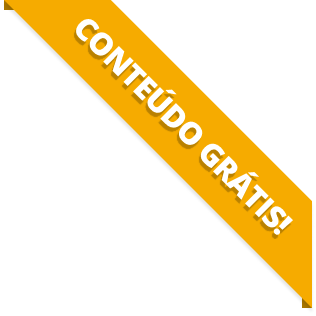 BAIXE O MATERIAL DO POST(PDF+MP3) PARA ESTUDAR QUANDO E COMO QUISER.