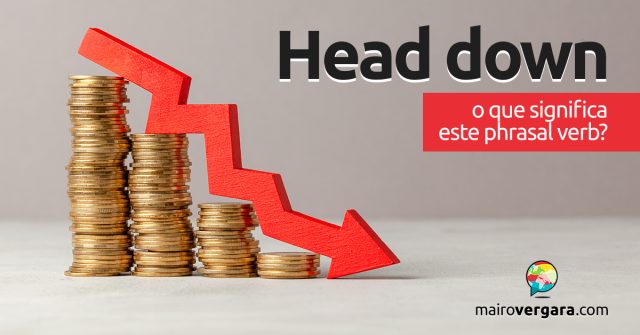 Apesar de a palavra head ser mais conhecida por significar "cabeça", ela também pode funcionar como verbo e ter diversos significados, como "dirigir", "liderar", enfrentar", "podar", entre outros.
Hoje, falaremos de head formando o phrasal verb head down, assim como já falamos sobre o phrasal verb Head On.
Head down pode significar "ir até" determinado lugar ou "cair" no sentido figurado, falando de preços, por exemplo. Note que a palavra down é usada, respectivamente em cada caso, para dar ênfase e indicar a direção.
Que tal vermos algumas frases com head down nesses dois sentidos? Vamos lá:
1 – Primeiro, veja head down significando "ir até":
We should head down there and see if everything's ok.
Nós deveríamos ir até lá e ver se está tudo bem.
I'll head down to the park to play soccer. Do you want to join me?
Eu irei até o parque para jogar futebol. Você quer ir comigo?
I need you to turn left and head down to the tunnel.
Eu preciso que você vire à esquerda e vá até o túnel.
We headed down to the grocery store and he paid without fuss.
Nós fomos até a mercearia e ele pagou sem fazer alarde.
Turn right, head down to Second Avenue, follow that for three blocks and you will see the Center on your right.
Vire à direita, vá até a Segunda Avenida, siga nela por três quarteirões e verá o Centro à sua direita.
I have some family in California who I haven't seen for a while. I think I just might head down south for the winter.
Eu tenho alguns familiares na Califórnia que não vejo há algum tempo. Eu acho que talvez vá até o sul no inverno.
I'd hate for you to miss my poetry reading. Maybe you could head down there after your appointment.
Eu detestaria que você perdesse meu recital de poesia. Talvez você possa ir até lá depois do seu compromisso.
2 – Agora, veja head down no sentido figurado de "cair":
I'll wait for the prices to head down before I go shopping.
Eu vou esperar os preços caírem antes de ir às compras.
Futures markets suggest oil prices may head down.
Mercados futuros sugerem que o preço do petróleo talvez caia.
Traders who think a particular company's shares will head down make a profit by borrowing stock and selling it.
Comerciantes que acham que as ações de uma empresa específica cairão lucram emprestando ações e vendendo-as.
Agora que você já aprendeu o significado de head down, que tal adicionar essas frases ao seu Anki? Assim, você não se esquecerá mais deste phrasal verb. E fique ligado para um post que sairá em breve, explicando a expressão Keep Your Head Down. See you next time!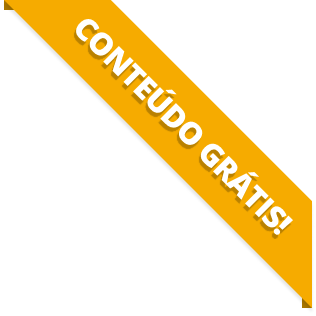 BAIXE O MATERIAL DO POST(PDF+MP3) PARA ESTUDAR QUANDO E COMO QUISER.