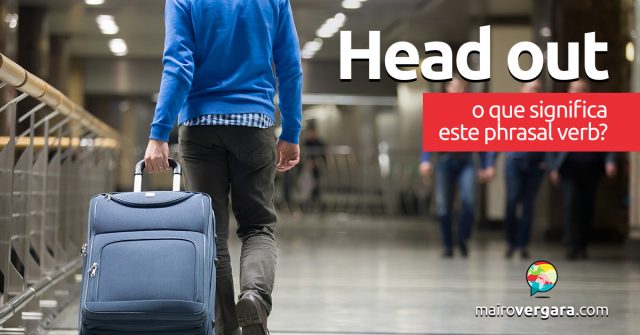 Talvez você se lembre do verbo head off, que discutimos um tempo atrás. Pois head out é um parente próximo dele – como você vai ver, os dois têm praticamente o mesmo significado principal. Enquanto head off significa "sair" ou "ir" para algum lugar, head out é equivalente a "partir" ou "ir embora".
Além disso, head out é usado no sentido de "tirar" um veículo e colocá-lo em movimento (por exemplo, tirar o carro da vaga de estacionamento, da garagem, etc.).
Um terceiro significado de head out é "sair atrás" ou "sair em perseguição" de alguém. Nesse caso, a preposição after é acrescentada ao phrasal verb: I'm heading out after her, "estou indo atrás dela".
Confira nos exemplos abaixo (que você pode usar para revisar através do Anki) como o verbo head out entra no uso diário do inglês.
1 – "Partir", "ir embora".
Attention, everyone: we're heading out at 10 AM.
Atenção, pessoal: vamos embora às 10 da manhã.
Mom is headed out for Sacramento tomorrow afternoon.
A mamãe parte para Sacramento amanhã de tarde.
We headed out for Denver very early in the morning.
Partimos para Denver bem cedo da manhã.
What time do we head out tomorrow morning?
A que horas vamos embora amanhã de manhã?
The ship was heading out to sea.
O barco estava partindo para o mar.
(Note que o artigo definido é omitido: não se diz head out to the sea, mas simplesmente head out to sea.)
When do you head out again?
Quando vocês partem novamente?
2 – "Tirar" ou "dirigir para fora" um carro ou veículo, colocando-o em movimento. Traduzimos como "tirar" ou como "dar partida".
If everyone is buckled in, I'll head the car out.
Se todos estiverem de cintos afivelados, vou dar partida no carro.
Head the boat out and pull out the throttle.
Tire o barco e puxe o acelerador.
(Sim, no caso de certas lanchas, o acelerador é "puxado" mesmo!)
I headed out the car and we were on our way.
Coloquei o carro em movimento e nos pusemos a caminho.
3 – "Sair atrás" ou "sair em perseguição".
Since they knew the way, we headed out after them.
Já que eles sabiam o caminho, saímos atrás deles.
A police car headed out after the car thieves.
Uma viatura policial saiu em perseguição dos ladrões de carro.
I'm heading out after her, we can talk later.
Estou indo atrás dela, podemos conversar mais tarde.
Como você vê, head out é um verbo bem útil, que certamente virá a ser útil em algum momento. Espero que tenha gostado do post de hoje!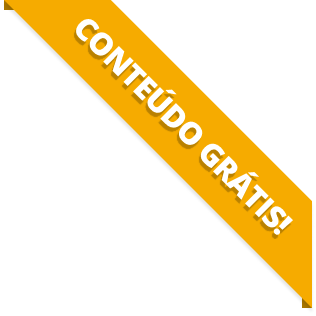 BAIXE O MATERIAL DO POST(PDF+MP3) PARA ESTUDAR QUANDO E COMO QUISER.