Vamos começar direto ao ponto: hold against é um phrasal verb com dois sentidos. O primeiro é ficar chateado ou decepcionado com alguém por algo que essa pessoa fez e o segundo é mais literal: segurar ou pressionar algo em outra coisa ou alguém. Lembre-se de colocar os exemplos no Anki para poder treinar o phrasal verb hold against. Seguem os exemplos:
1 – Hold against no sentido de guardar rancor:
Your brother is mean to me, but I can't hold it against you.
Seu irmão é mau comigo, mas eu não posso ficar chateado com você.
You're holding something against me. What is it?
Você está chateado comigo por alguma coisa. O que é?
He knows it was an accident – I don't think he'll hold it against her.
Ele sabe que foi um acidente. Eu não acho que ele vá ficar decepcionado com ela.
I admit I made a mistake—but don't hold it against me.
Eu admito que errei, mas não fique chateado comigo.
I understand that your car isn't working, but please don't hold it against me personally –I didn't build your car.
Eu entendo que seu carro não está funcionando, mas por favor não fique pessoalmente chateado comigo. Eu não construí seu carro.
They arrived late and the supervisor held it against them for months.
Eles chegaram tarde e o supervisor ficou decepcionado com eles por meses.
("Held" é o passado de "hold".)
Nobody is going to hold it against you if you don't come.
Ninguém vai ficar chateado com você se você não vier.
2 – Hold against como pressionar algo contra algo ou alguém:
Max held the gun against the bank guard's head and threatened to pull the trigger.
Max pressionou a arma na cabeça do guarda e ameaçou puxar o gatilho.
Fred held the drill against the wall and turned it on.
Fred pressionou a furadeira na parede e a ligou.
I held the picture against the wall.
Eu pressionei a imagem na parede.
Agora que você já viu como usar hold against, é hora de colocar os exemplos no Anki, comentar a publicação e compartilhá-la com os amigos!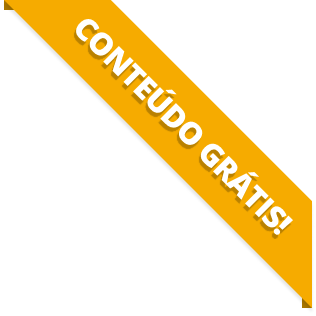 BAIXE O MATERIAL DO POST(PDF+MP3) PARA ESTUDAR QUANDO E COMO QUISER.