Apesar do verbo hunt significar caçar, hunt down tem um sentido mais amplo. Podemos usar hunt down no sentido de caçar um animal, mas também como procurar ou perseguir algo ou alguém.
Nos exemplos que daremos a seguir, você verá como hunt down é usado na prática. Mas antes disso, dê uma olhadinha no nosso tutorial do Anki. Não sabe o que é o Anki? Clique aqui para entender como essa ferramenta pode potencializar seus estudos da língua inglesa.
Vamos aos exemplos:
I had go to three stores to hunt down the special ingredient.
Eu tive que ir à três lojas para procurar o ingrediente especial.
The men wanted to hunt down the bear that ruined their campsite.
Os homens queriam caçar o urso que arruinou seu acampamento.
Selena was hunting down the mouse that she saw in the kitchen.
Selena estava perseguindo o rato que ela viu na cozinha.
When I go to the mall, I always hunt down the best prices.
Quando eu vou ao shopping, eu sempre procuro os melhores preços.
The lion was hunting down the gazelle in the tall grasses.
O leão estava caçando a gazela na relva alta.
Nia hunted down all the information before her trial.
Nia procurou toda a informação antes de seu julgamento.
("Hunted" é o passado de "hunt".)
The police officer was hunting down the boys who stole the bread.
O policial estava perseguindo os meninos que roubaram o pão.
My mom hunts down good recipes when her sisters come to visit.
Minha mãe procura boas receitas quando suas irmãs vêm para visitar.

I was hunting down my lost keys when you called.
Eu estava procurando minhas chaves perdidas quando você ligou.
We need to hunt down a rabbit so we can have something to eat.
Nós precisamos caçar um coelho para que nós possamos ter algo para comer.
Agora que você chegou ao final do post, lembre-se de colocar os exemplos no Anki para poder treinar bastante o phrasal verb hunt down. Se gostou do artigo, não deixe de compartilhar com outras pessoas e de deixar seu comentário.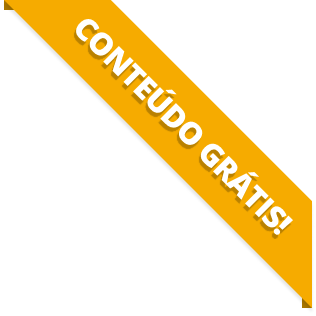 BAIXE O MATERIAL DO POST(PDF+MP3) PARA ESTUDAR QUANDO E COMO QUISER.