Fala, pessoal! A expressão que estudaremos hoje é in droves. De início, o substantivo droves equivale a "manada", "rebanho". A tradução literal de in droves, sendo assim, é "em rebanho" ou "em manada". Dito isso, fica bem fácil de entender o sentido real que in droves transmite: "aos montes", "em massa", "em grande quantidade".
Agora, o mais importante: para dominar o uso de in droves, basta estudar os exemplos que trazemos a seguir. E para memorizar essa expressão definitivamente, recomendamos que use o Anki. O Anki é um excelente programa de revisão, imprescindível no aprendizado de uma língua. Confira nosso tutorial completo sobre ele aprenda a usá-lo.
It lost customers in droves.
Perdeu clientes aos montes.
People were leaving in droves.
As pessoas estavam saindo aos montes.
Local reporters arrived in droves.
Repórteres locais chegaram aos montes.
They come to us in droves.
Eles vêm a nós aos montes.
Women went to work in droves.
Mulheres foram trabalhar em massa.
American consumers signed up in droves.
Consumidores Americanos assinaram em massa.
People came in droves to hear her sing.
As pessoas vieram aos montes para ouvir ela cantar.
The settlers arrived on the prairie in droves.
Os colonizadores chegaram na pradaria aos montes.
Tourists have stayed away in droves this summer.
Turistas mantiveram-se longe aos montes, neste verão.
Our new members volunteered in droves.
Nossos novos membros voluntariaram-se em massa.
And send them, in droves, to the corporate media.
E envie-os, em massa, para a mídia corporativa.
People flocked to the annual festival in droves.
As pessoas afluíram em massa para o festival anual.
Curtiu o post? Lembre-se de compartilhar. Se tiver alguma dúvida, ou sugestão de post, comente abaixo. Até a próxima!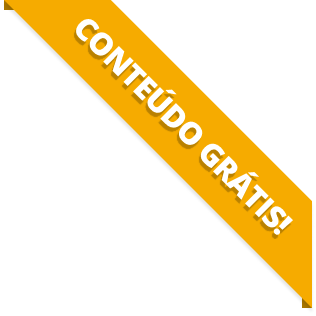 BAIXE O MATERIAL DO POST(PDF+MP3) PARA ESTUDAR QUANDO E COMO QUISER.