Hoje falaremos sobre um phrasal verb que talvez você ainda não conheça, mas que é usado em várias situações no inglês. Apesar disso, essa expressão é usada apenas no sentido de evitar, manter distância de alguma coisa ou manter alguém longe de algo. O post de hoje é sobre o phrasal verb keep away.
Como de costume, antes de irmos para os exemplos, peço que você leia nosso tutorial do Anki, para saber como obter o melhor proveito do post.
Vamos aos exemplos:
I've told him to keep away, but he won't listen.
Eu disse para ele para manter distância, mas ele não me ouve.
The dog is in a bad mood, so you should keep away.
O cachorro está de mau humor, então você deveria manter distância.
You should keep away from fried foods.
Você deveria evitar comidas fritas.
You should keep away from fallen electrical wires after storms so that you don't get electrocuted.
Você deveria se manter longe de fios elétricos caídos depois de tempestades para que você não seja eletrocutado.
The doctor said I should keep away from alcohol.
O médico disse que eu deveria evitar álcool.
You can't keep the kids away from the computer.
Você não consegue manter as crianças longe do computador.
(O phrasal verb keep away pode ou não ser separado pelo objeto da frase, é opcional.)
Keep the candy away, I'm on a diet.
Mantenha os doces longe, estou de dieta.
I will try to keep the smokers away from you.
Eu tentarei manter os fumantes longe de você.
Keep your cat away from my dog!
Mantenha seu gato longe do meu cachorro!
Try to keep the dog away from the roast.
Tente manter o cachorro longe do assado.
Medicines should always be kept away from children.
Medicamentos deveriam sempre ser mantidos longe de crianças.
(Passado de keep = kept)
Então, já conhecia o phrasal verb keep away? Se você se lembrar de alguma frase usando essa expressão, comente aqui com a gente. E compartilhe o post para que mais pessoas conheçam o keep away.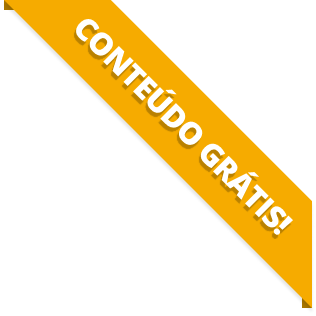 BAIXE O MATERIAL DO POST(PDF+MP3) PARA ESTUDAR QUANDO E COMO QUISER.